Board member or meeting participant?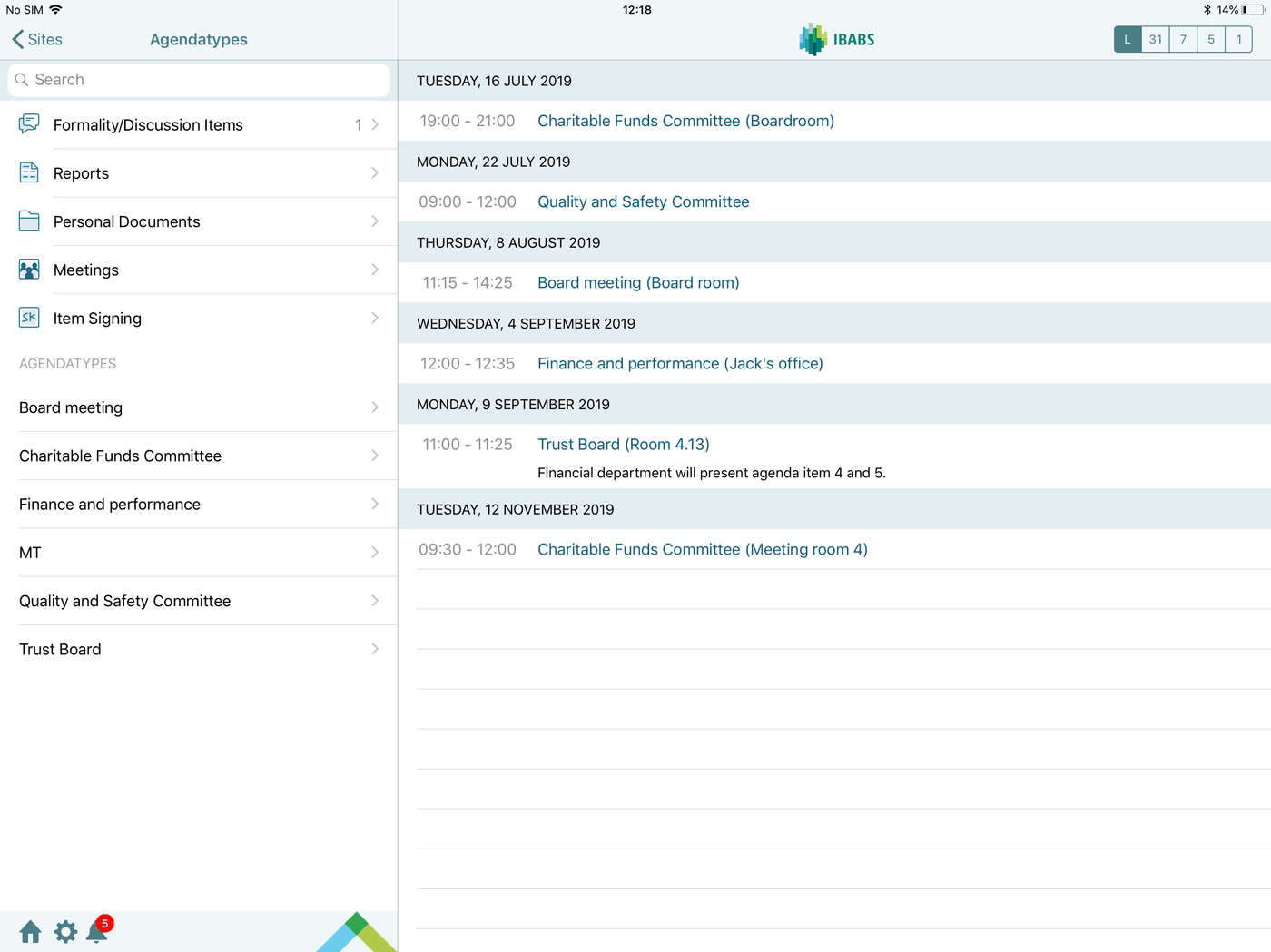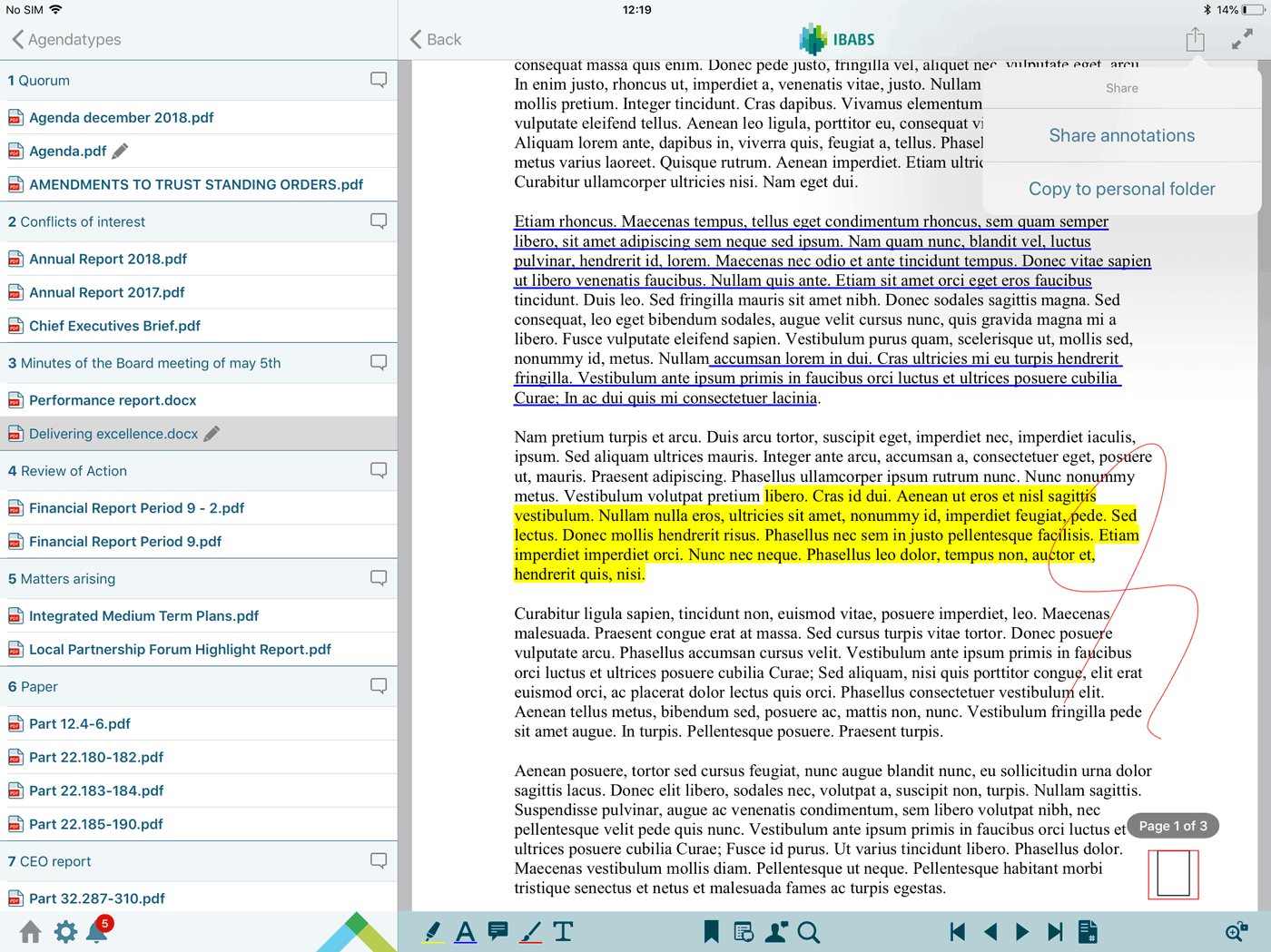 Make good decisions with confidence
Focus on what matters most – effective meetings that generate concrete results. Find out more about the many ways iBabs makes life easier for everyone participating in meetings.
Meeting administrator or secretary
Save time and stay in control
Meetings don't just happen around the corner – they happen anytime, anywhere on iBabs. All that calls for expert coordination. Discover the paperless meeting advantage, as iBabs makes work easier and saves you valuable time.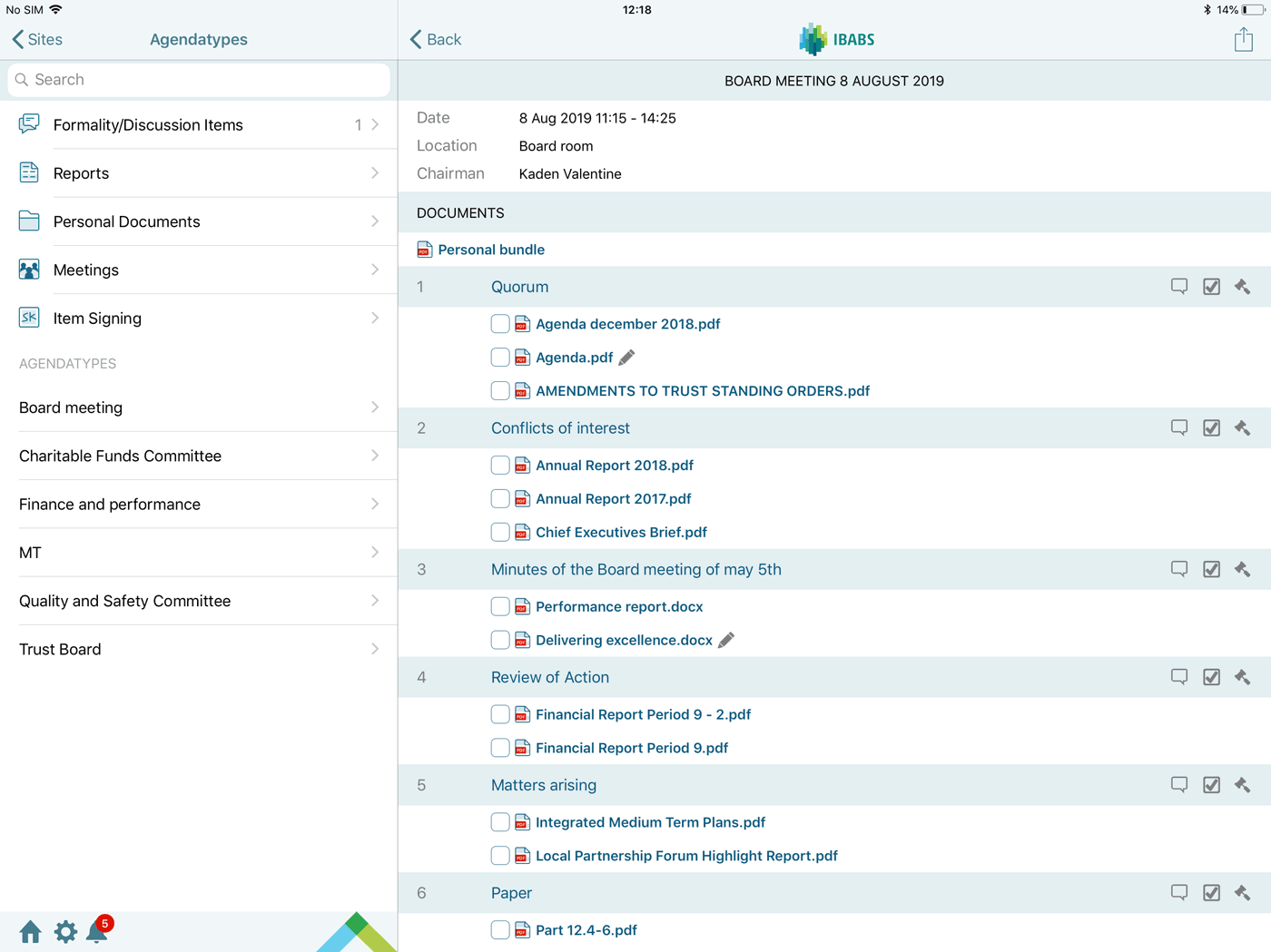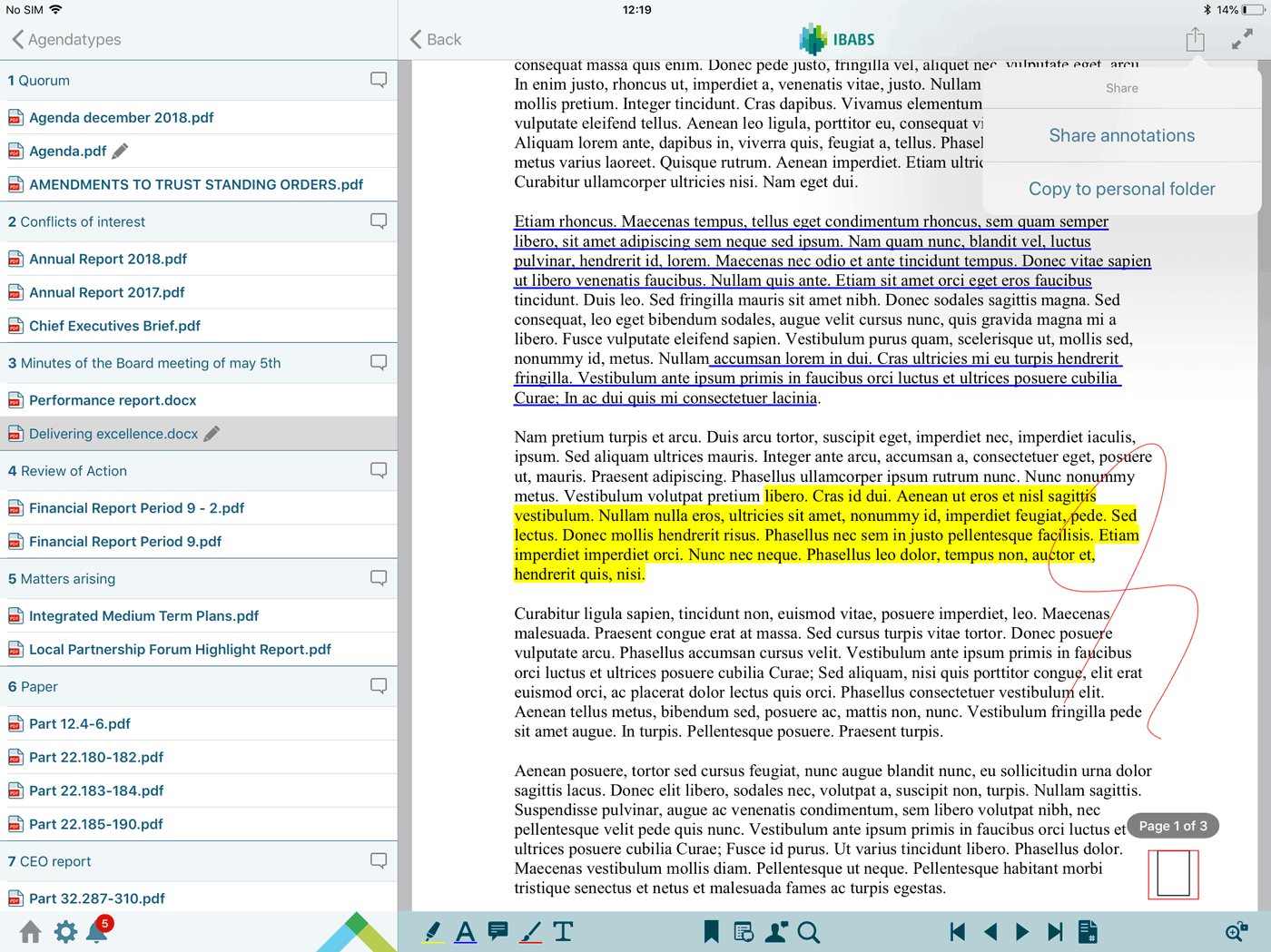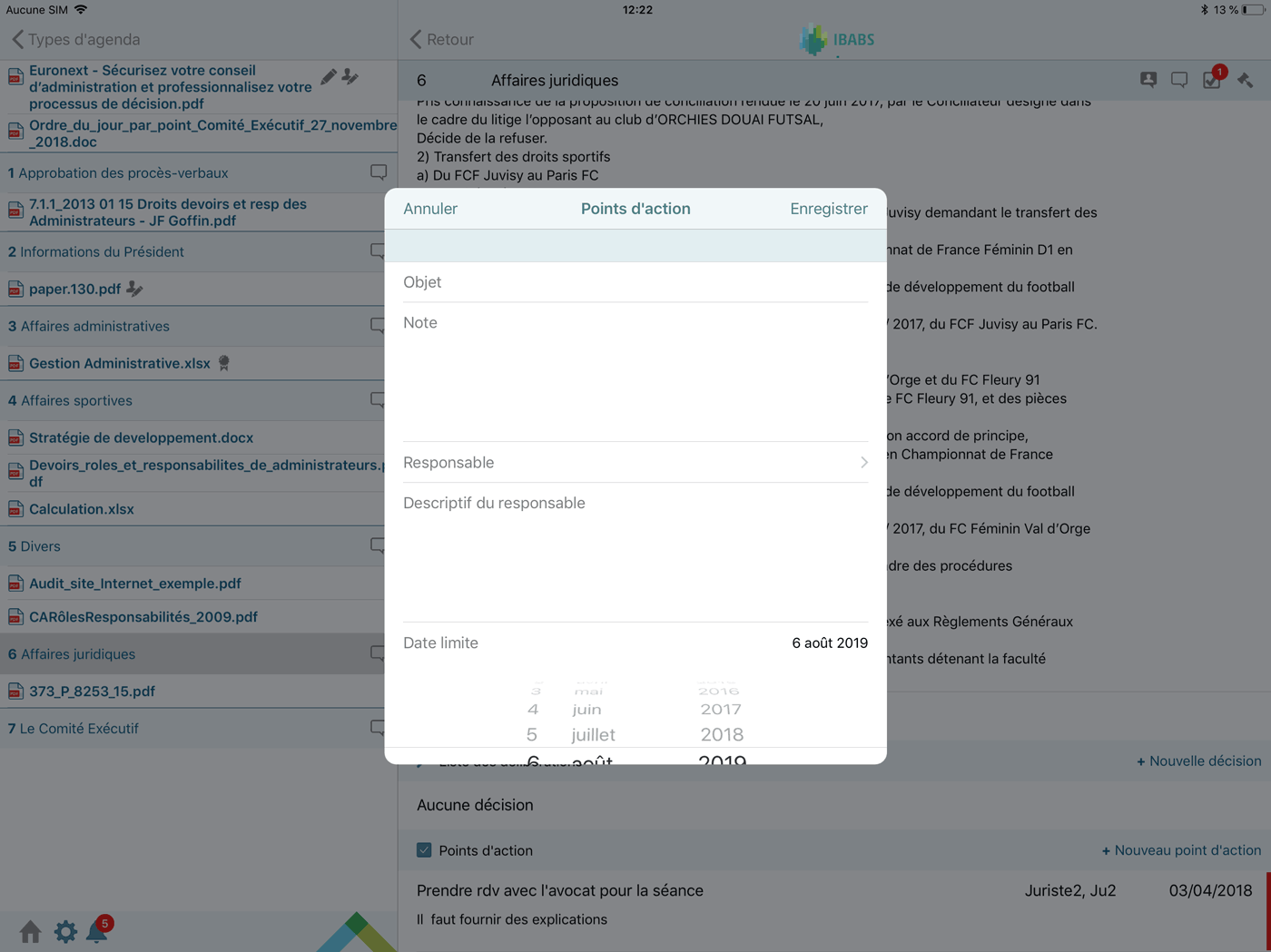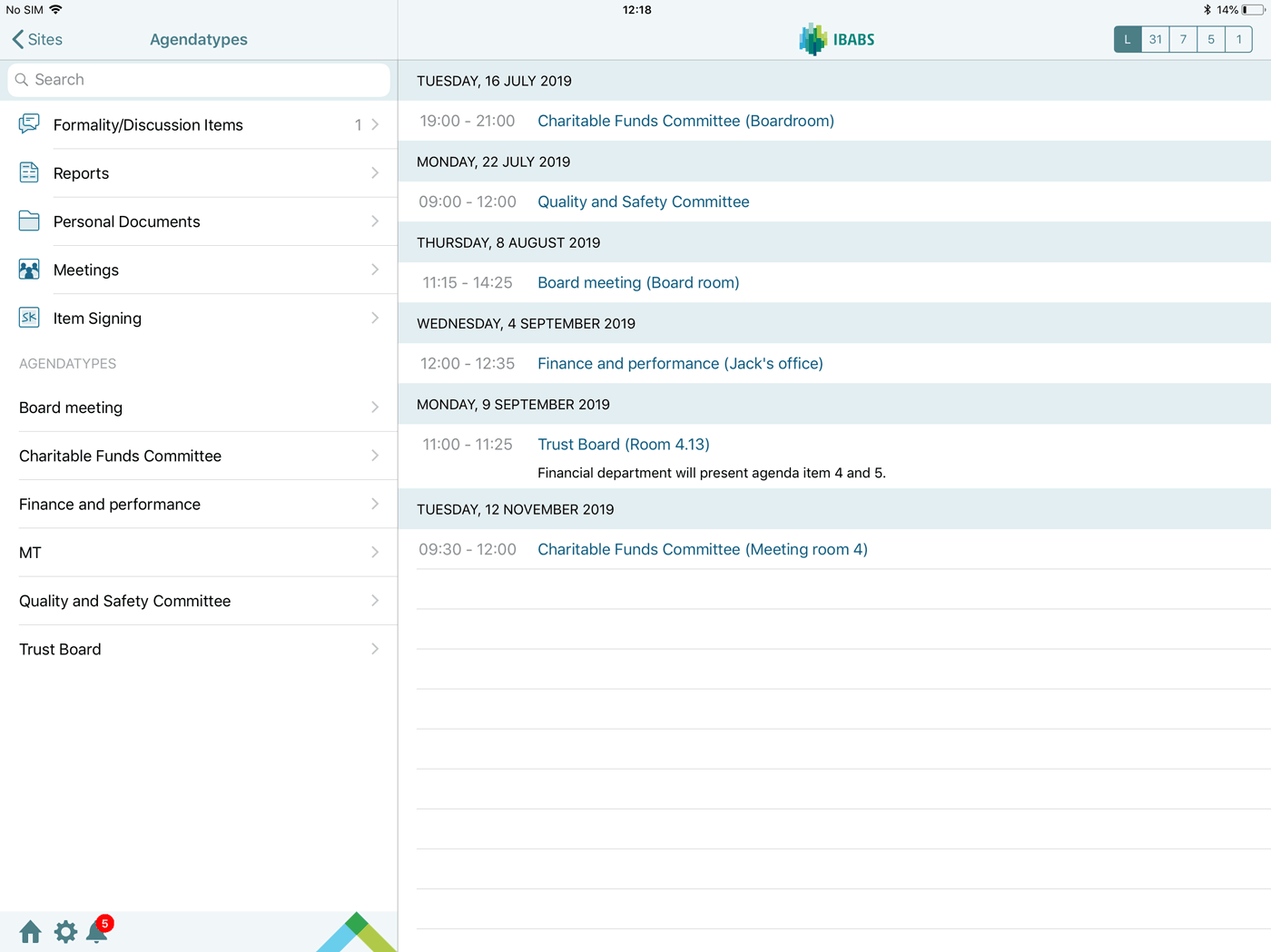 Stable, secure and trusted from experienced developers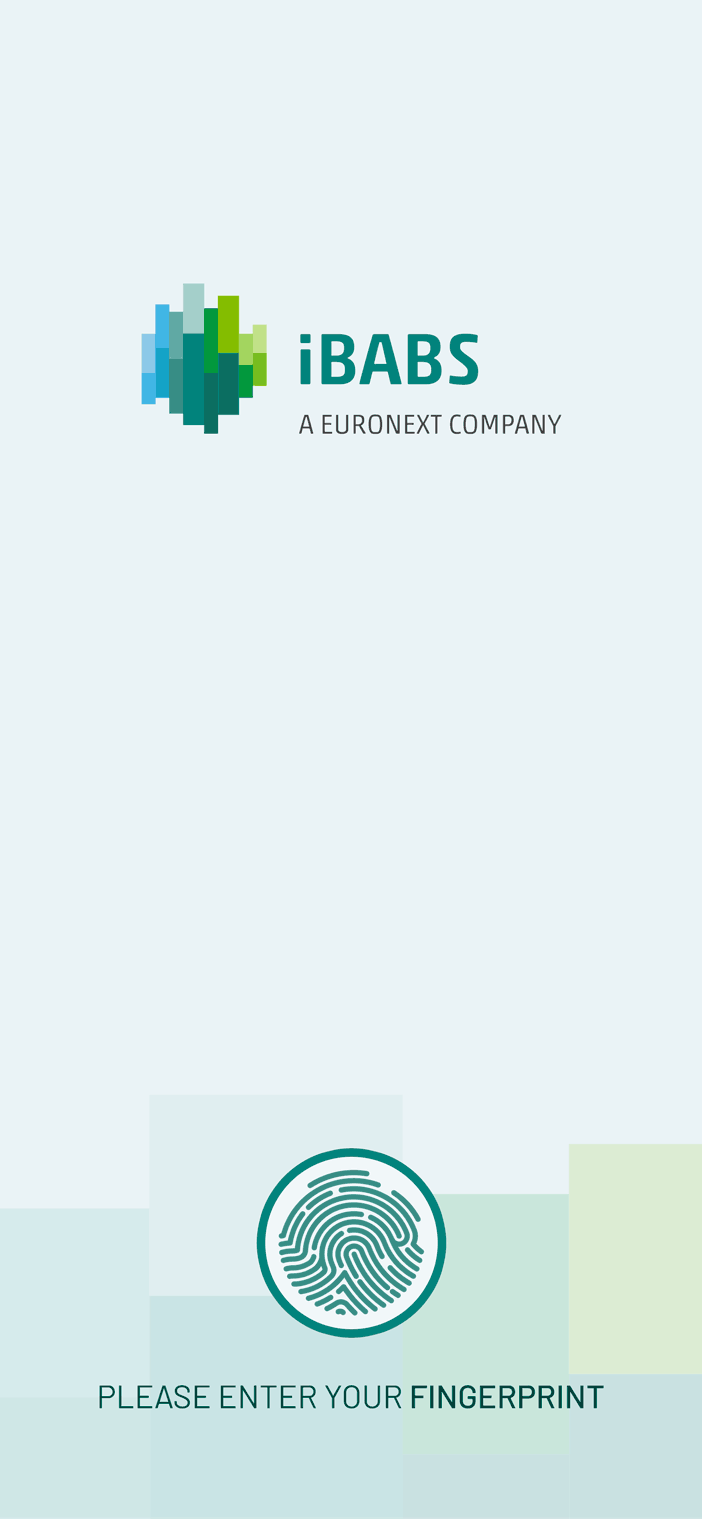 The iBabs Meeting Blog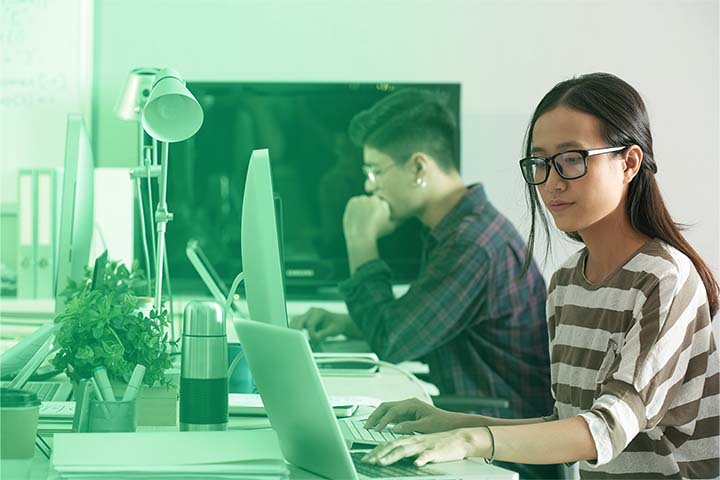 Citizens are always scrutinising local authorities to ensure they are offering the best possible value for money. This is similar to the way that shareholders demand the companies they invest in are run in a lean manner. The public want to know that the bodies who set and receive their taxes achieve efficiency in all […]
Read more...
Contact us
Do you need any support or would you like to know more about iBabs, please contact us.