Board member or meeting participant?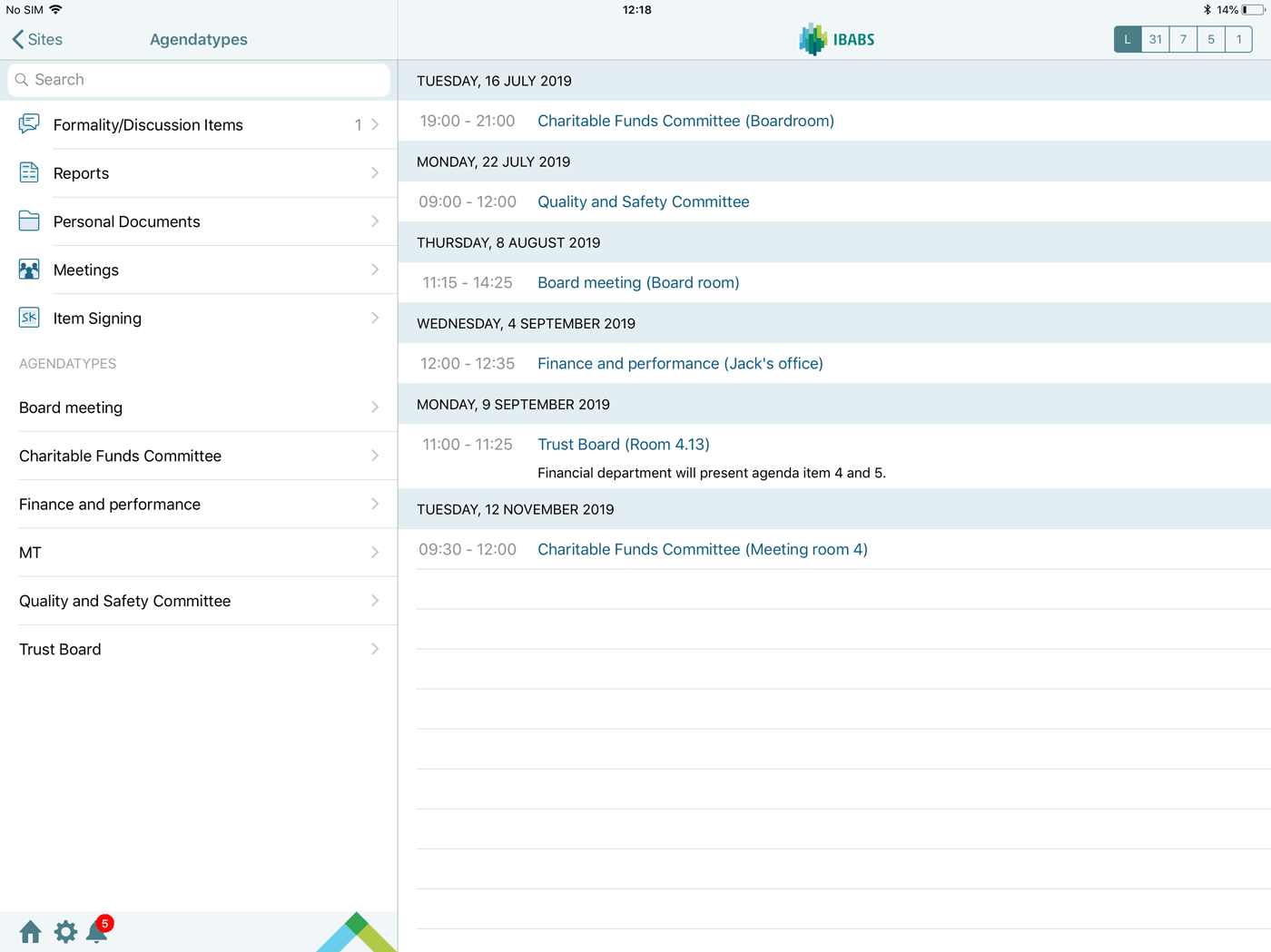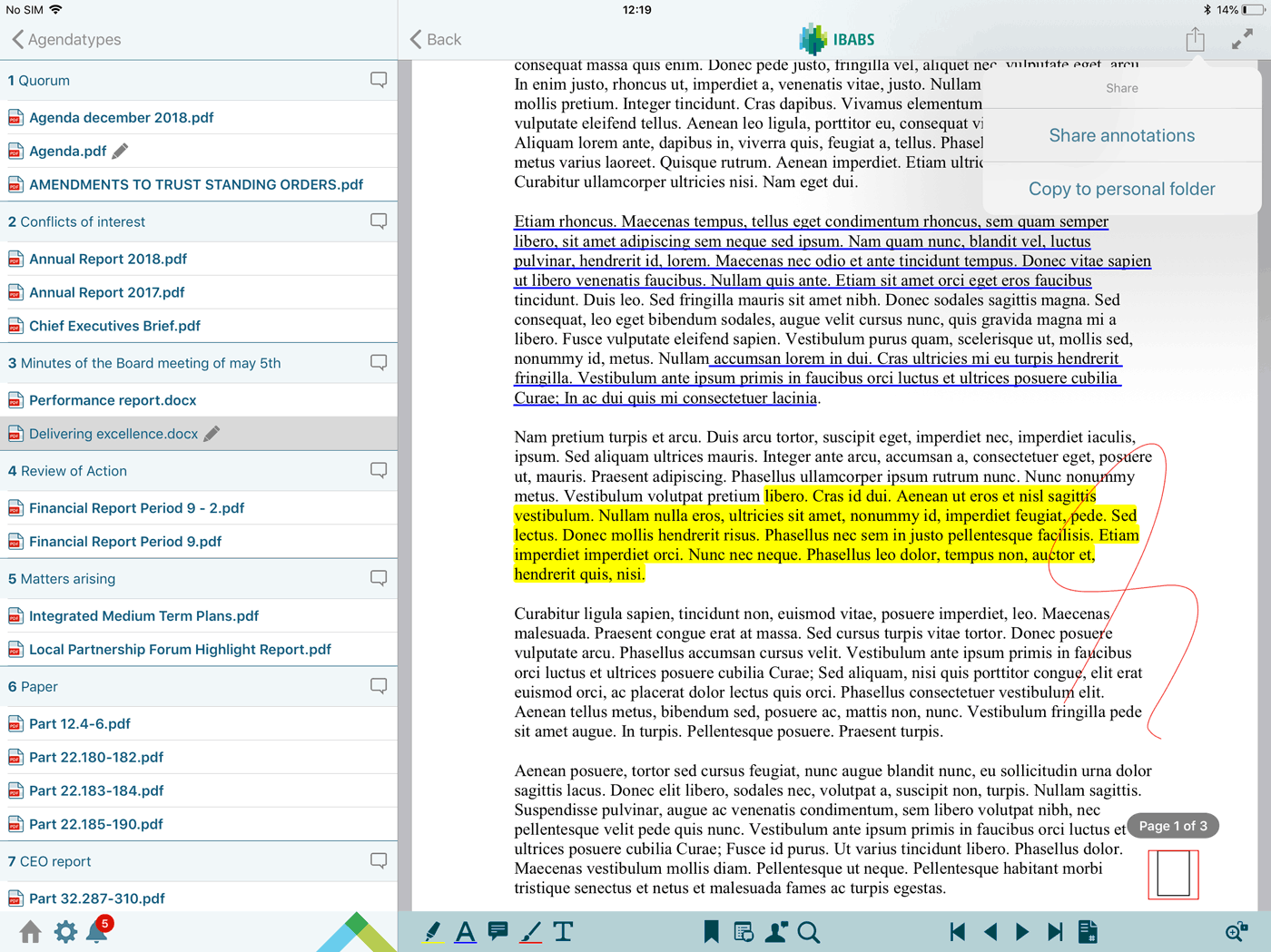 Make good decisions with confidence
Focus on what matters most – effective meetings that generate concrete results. Find out more about the many ways iBabs makes life easier for everyone participating in meetings.
Meeting administrators or assistants
Save time and stay in control
Meetings don't just happen around the corner – they happen anytime, anywhere on iBabs. All that calls for expert coordination. Discover the paperless meeting advantage, as iBabs makes work easier and saves you valuable time.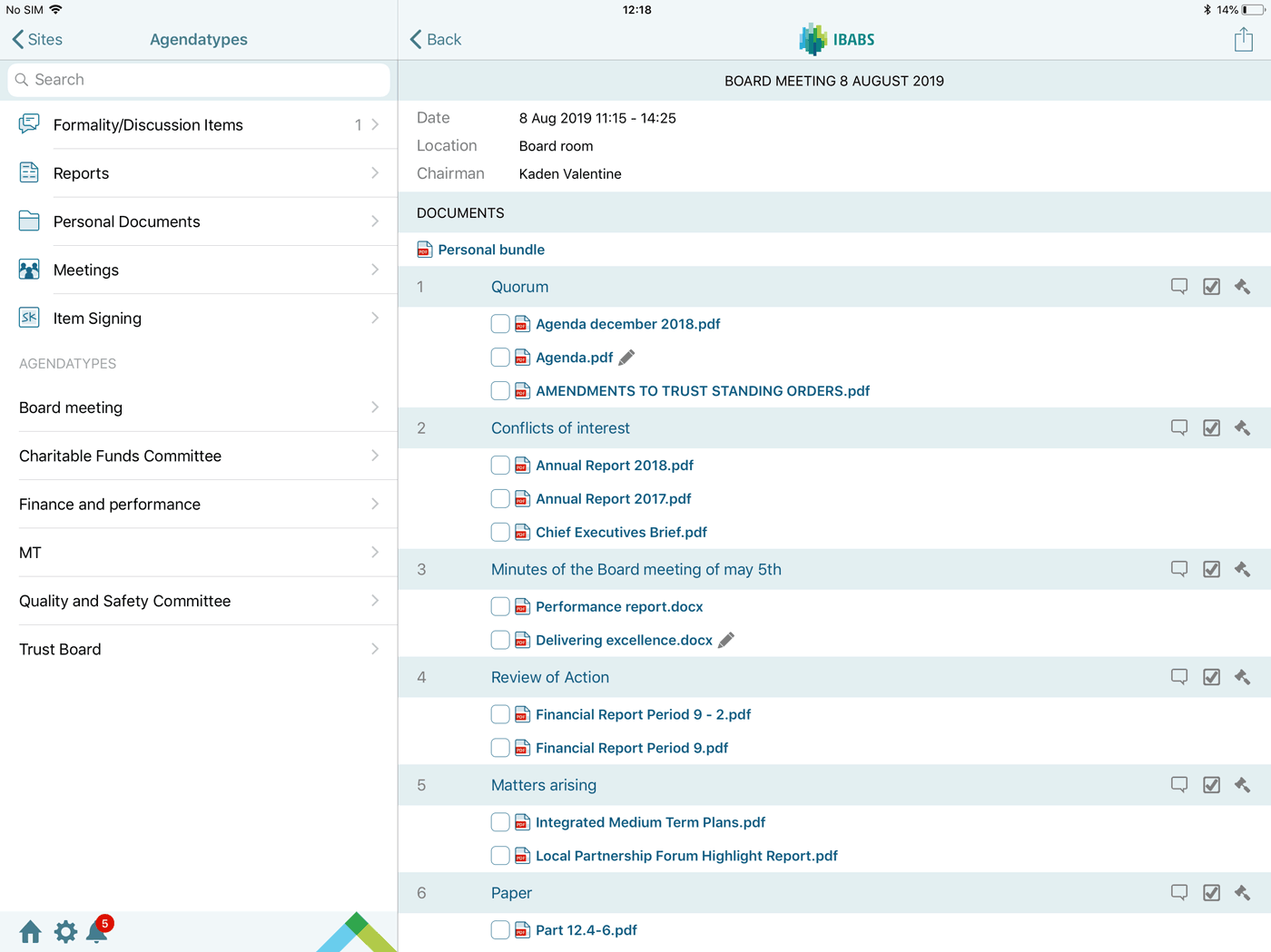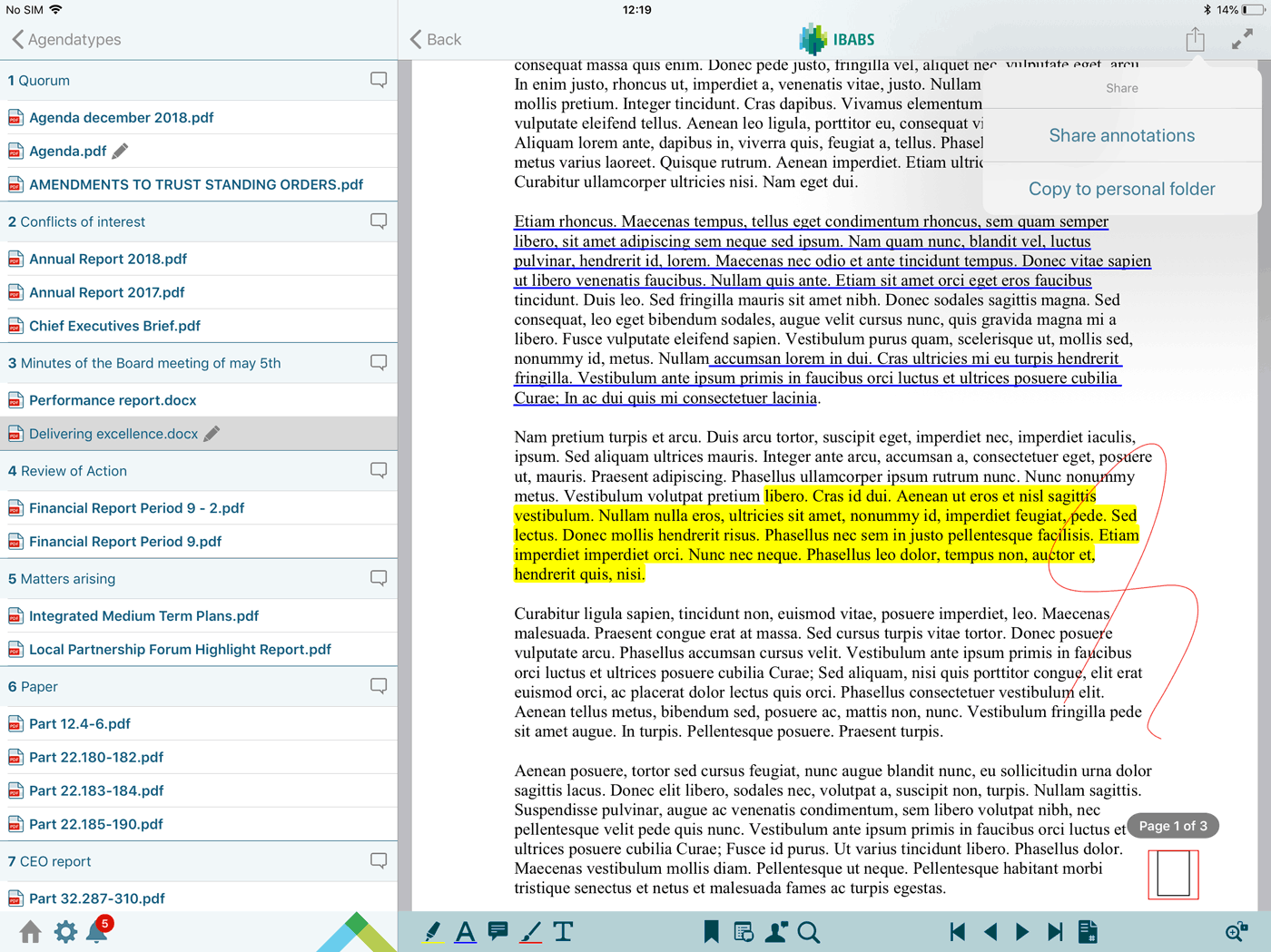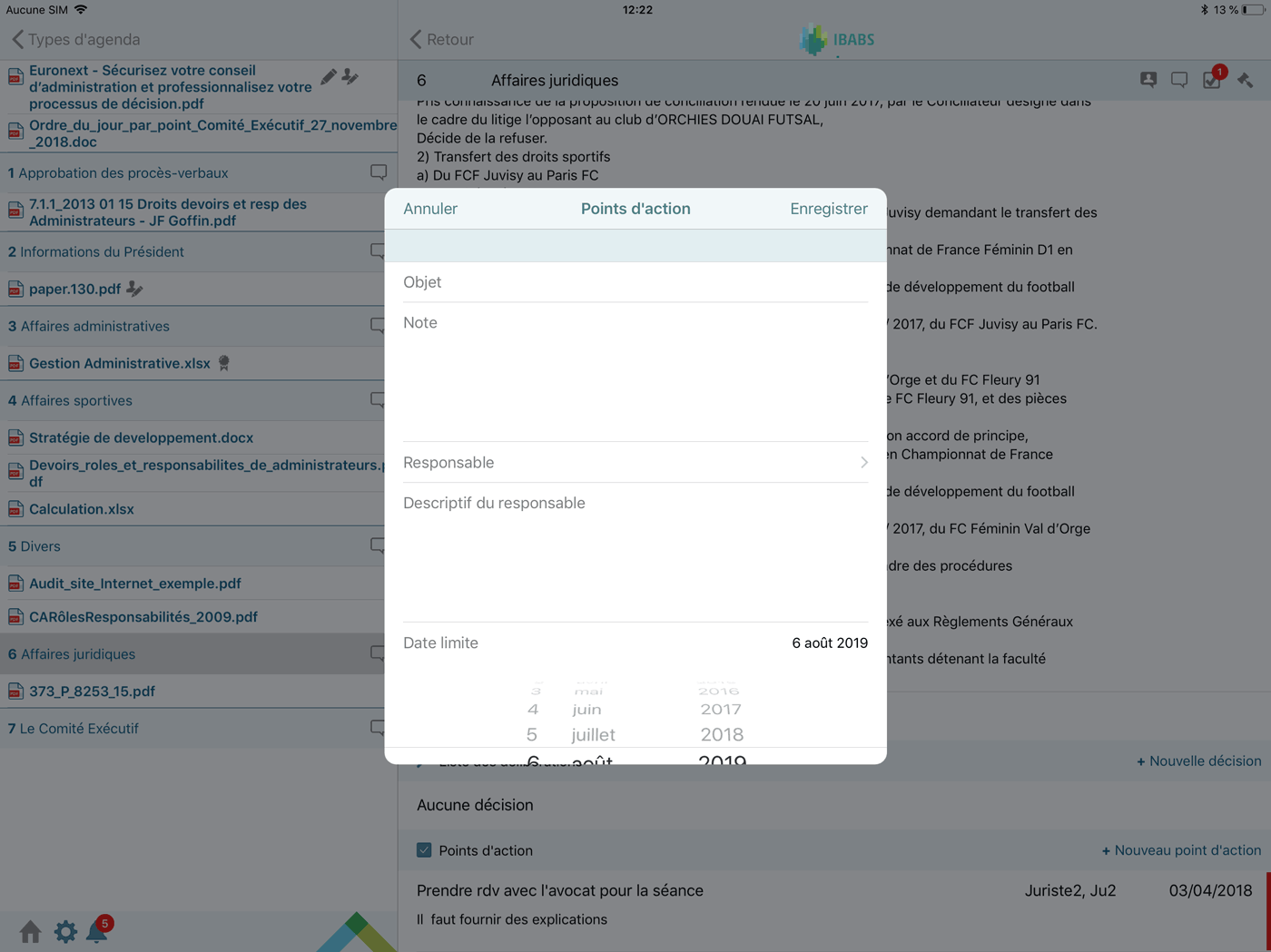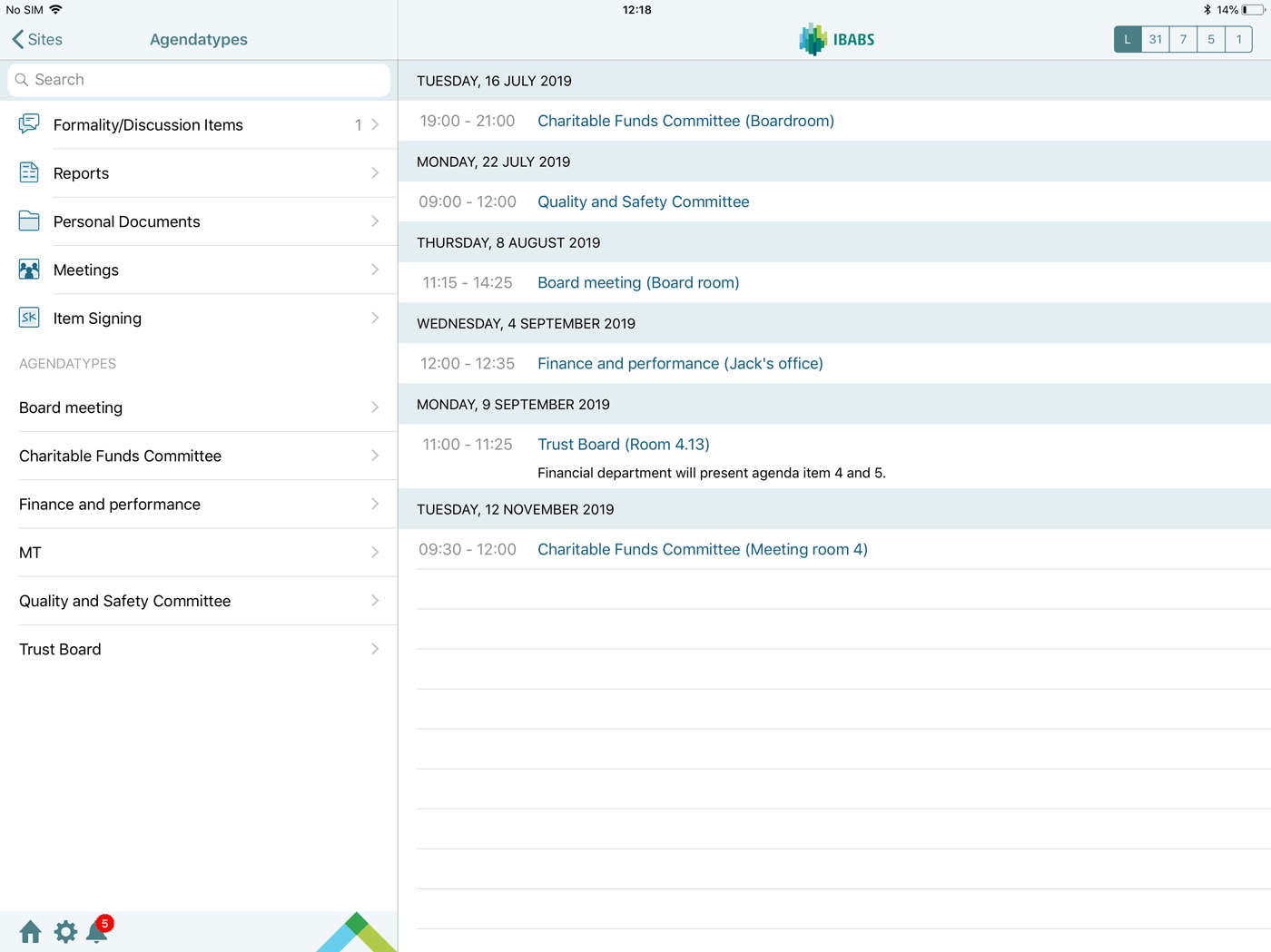 Stable, secure and trusted from experienced developers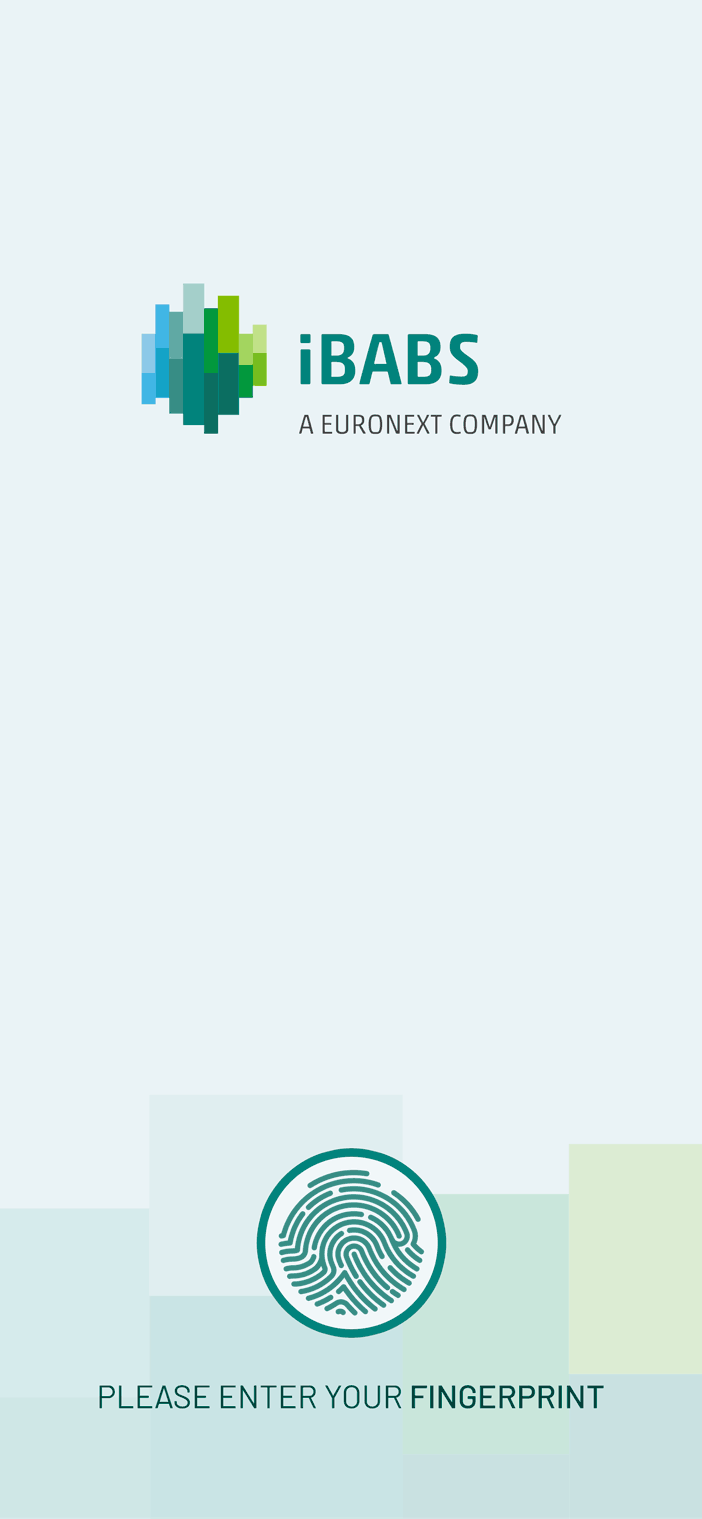 The iBabs Meeting Blog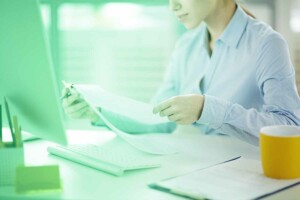 Consistency is the key for an effective board, and that means getting succession planning right. You need to know you have the right directors ready to come in and hit the ground running when a previous board member steps down. Furthermore, when you look to expand your board, having a candidate who has the necessary […]