Your board comprises a host of diverse talent that drives your business forward. But you do not have this resource at hand at all times.
Typically, a non-executive director will work between ten and 40 days a year, although the time commitment varies between organisations. This is why you need to understand the best ways to engage board members, encourage them to dedicate their time to your business and make the most of the time they are present.
This article explores how to maintain motivation so that you get the best from your directors. It also guides you through building that bond between the organisation and its board to take it to even greater heights.
Why does board engagement matter?
When a board member truly cares and is passionate about an organisation, they will give their all during their time working for the business. The company benefits from the value of their skill set to a greater degree than a situation in which the board member feels detached and unappreciated.
Disengaged board members may want to allocate a larger portion of their schedule to work for companies that they truly engage with.
Examples of ways in which director engagement benefits the business include:
| Benefit | Explanation |
| --- | --- |
| They are better prepared | Engaged board members are more likely to prepare thoroughly for meetings by reading, analysing and challenging the board papers. This leads to more informed discussions and effective decision-making. |
| They contribute a range of points of view | On many boards, a few big personalities can monopolise conversation during meetings while disengaged board members might sit back. Engaged directors want to get involved, and this leads to a wider range of views that help with critical thinking on issues. |
| They take greater accountability | Engaged directors care more about their performance and that of the board as a whole. They will be more open to regular assessments that help you understand the level of board effectiveness. They are aware that their performance determines the board's overall performance. |
| They become greater advocates for the business | Those directors who feel engaged with the work of the business are more likely to spread the word about its virtues to the wider community. This could include other businesses, the media, potential customers and many other parties who could add value to the organisation. |
Top 9 ways to engage board members
In order to harness the above benefits, take these steps to improve your board member engagement.
1. Foster relations
Your board is likely formed of people with different experiences, backgrounds and skill sets. While this is important for board diversity, it means that finding common ground might be more difficult in the limited time that directors have together.
To counter this, plan activities that bring your team together outside of the boardroom. A retreat or a day trip to a location well away from the usual place of work can provide an opportunity for your directors to interact as humans first and to develop bonds that will help them work more effectively in the future. Plot activities that take them away from the usual decision-making and strategy formulation to allow them to relax and enjoy their time.
This shows that you value your directors and their relationships. It engages board members and shows them that the organisation is willing to invest in their well-being and morale.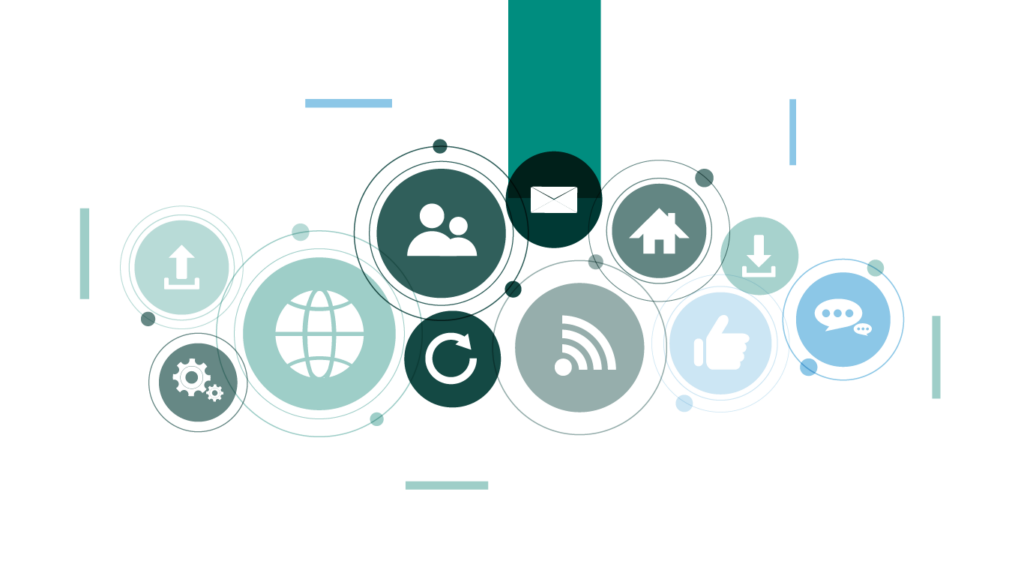 2. Improve communication
There should be regular communication with board members. If a director has a question or issue, they need to know that there is a direct line to someone who can provide a suitable response in a timely manner. Without this, they could feel cut and adrift.
This goes both ways, too. The organisation, in the form of the chair or board secretary, should also check in with the board members from time to time. Dropping an email detailing some helpful industry news, successes, potential challenges and more keeps that dialogue going.
Regular communication makes directors feel like they are part of a team rather than an individual who drops in occasionally.
3. Establish accountability
Setting the ground rules at the beginning of a director's tenure, detailing your expectations of their work with the board, is a good way to start the relationship off in the right way.
If a new director understands their role and responsibilities, as well as the time you expect them to dedicate to working on the board's activities, they have a guideline for the levels of engagement that you expect. Without these concrete markers, it can be easy for them to lose focus of their board work and become disengaged. With a structured approach to their duties, they can dedicate themselves more effectively.
4. Celebrate the wins
A little praise and celebration go a long way. There is nothing guaranteed to disengage anyone more than failing to recognise the hard work that they put in. So make sure that you celebrate the wins when they come and praise those who make it happen.
Your board's work is essential to the success of the organisation's strategy and so the stakes are high. Maintain a record of your successes, make sure you share them with your board and give credit to those who make it happen. Just as a board must dissect and learn from mistakes, it should also take time to celebrate the wins.
The more your directors feel valued for their contributions, the more they will be motivated to work harder and achieve more.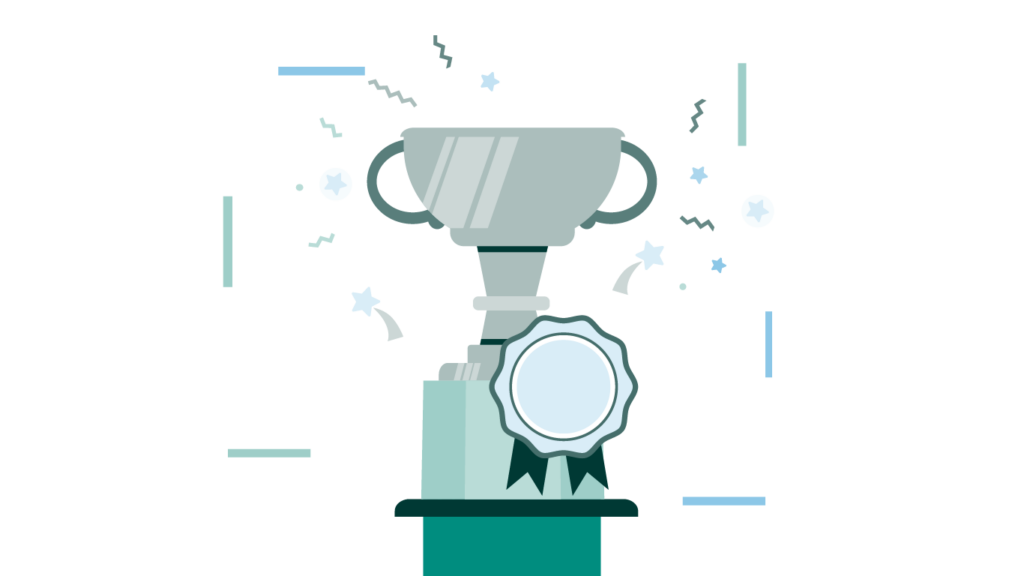 5. Find and develop new talent
A board is a living organism. Experienced directors leave or retire, and new board members rise up to take their place.
It can be daunting to take over from someone with vast experience. Often, new directors can feel overwhelmed and like the board is a 'closed shop'. With these obstacles in place, it is easy to become disengaged.
Ensuring that your succession process is as thorough as possible helps you discover the best talent with the most complementary skillset. It also enables you to prepare new directors fully for their role and allows them to spend time with the current board, including a board buddy or mentor.
6. Encourage charity and volunteering
Another way to help your board members engage with each other outside of the boardroom is to organise a volunteering day. Your board clear their schedules for a day to take part in charitable activities together.
Not only do your fundraising efforts contribute to your corporate social responsibility (CSR) programme, but they are also a bonding exercise that brings your directors together as people with a single cause in mind. When pulling in the same direction, directors can experience greater engagement and get to know each other.
7. Follow an effective meeting structure
In a recent survey on meeting satisfaction, less than half of the 700 respondents from a range of positions across industries said they were satisfied with their meeting experience.
Nearly a fifth of respondents said they didn't see an agenda before a meeting, and only half said they received all of the documents they needed well in advance of the meeting taking place.
Not all of those surveyed were directors, but the figures show the importance of the structure of meetings and the ability to prepare for them. A disorganised meeting with no control can disengage board members and lead to them losing focus on the matters at hand. Trying to add too much to the meeting agenda can leave little time for proper scrutiny and debate too.
So, it is important to consider the real priorities for the business and deliver a meeting where everyone has their chance to talk about the important issues, with a chair who expertly keeps the meeting running within a realistic meeting structure.
8. Help directors prepare well for meetings
Prepared directors are more engaged with meetings because they have the details they need at hand, understand the issues more fully and can formulate the questions that need to be asked in order to facilitate the best decisions.
However, it is often not the fault of the board member if they are underprepared. Inefficient processes for delivering board papers and keeping them up to date can swamp a director and become confusing. Paper processes are outdated, and it's best to replace them with a digital alternative.
With a board portal like iBabs, you can upload all documents to the cloud and edit them as you need. Directors can open, edit documents and collaborate in the office or on the go, helping them prepare fully for the next meeting. Each director accesses the portal from their own device and instantly has access to the latest versions of all of the board papers.
9. Enable collaboration between meetings
Another way to engage board members is to help directors collaborate between meetings. This forges bonds between them, helps them prepare thoroughly for meetings and prevents old issues from taking up time in future meetings.
Ability to collaborate means that you can approve agendas and minutes in advance, and directors can share ideas that can then be fully moulded into strategy at the meeting. This prevents the board's work from simply being confined to the boardroom and creates a more engaging way of working.
iBabs allows seamless collaboration in the cloud on its board portal.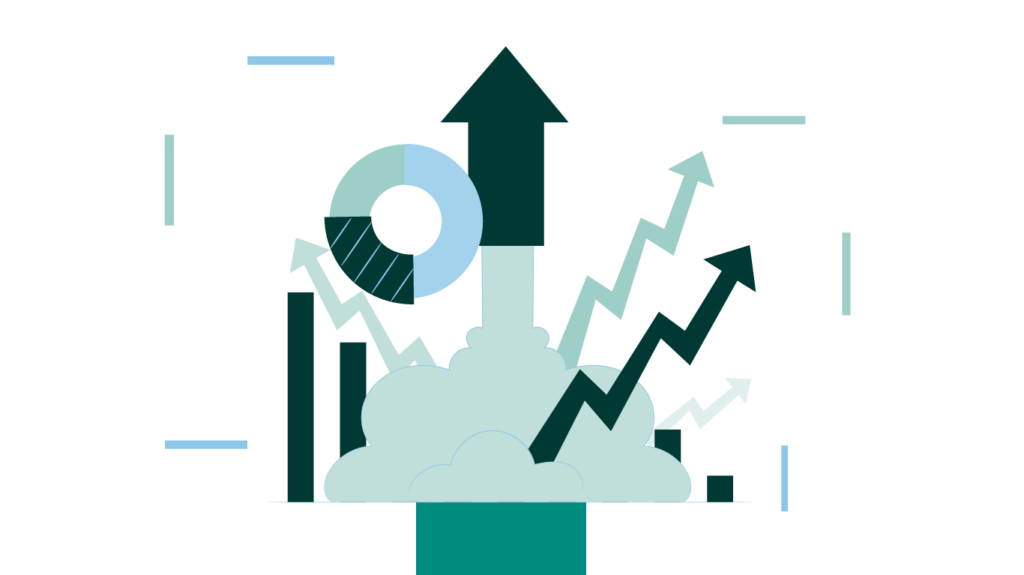 FAQs
How to motivate your board of directors?
Motivating directors is a case of celebrating their successes, making the processes they use as easy as possible to follow and fostering relations between them. All of this helps create a team mentality that drives the board forward.
How do you show appreciation to board members?
Celebrating successes is a good way to show appreciation to board members. Making regular appointments to give credit to those who deserve it helps directors understand that they are valued. The chair or secretary should keep in contact with directors between meetings, too.
How do you increase committee participation?
Engaging board members in their primary role is likely to encourage them to want to serve on committees. By making them feel valued and helping them develop a passion for their work, they will want to take on more responsibility as part of the committee structure.
Conclusion
Engaged directors are more likely to be more effective in their work for the organisation. There are many ways to engage board members, but essentially it is important to show them how much they are valued and to remove barriers to engagement. Keep in contact with them, hold annual reviews to celebrate their successes and ensure you make it easy for them to gain the information they need. Help them maintain a personal connection with their colleagues between meetings.
The iBabs board portal makes meeting collaboration and preparation a breeze, allowing all directors secure access to the board packet and agenda from any device. It also provides you with a dashboard that enables you to track the level of board engagement over time. Request a demo of iBabs to see how it can work for your business.
References and further reading