The Health and Care Act 2022 has been hailed for allowing NHS and care services across the country to collaborate and integrate care for those patients who use multiple different services.
Under the new structure, NHS, social care and public health services can join together to provide targeted solutions in local areas, but this brings with it the need to create a governance framework to ensure they manage risk and make effective decisions to enable the best possible outcomes. This article explores these new NHS governance guidelines.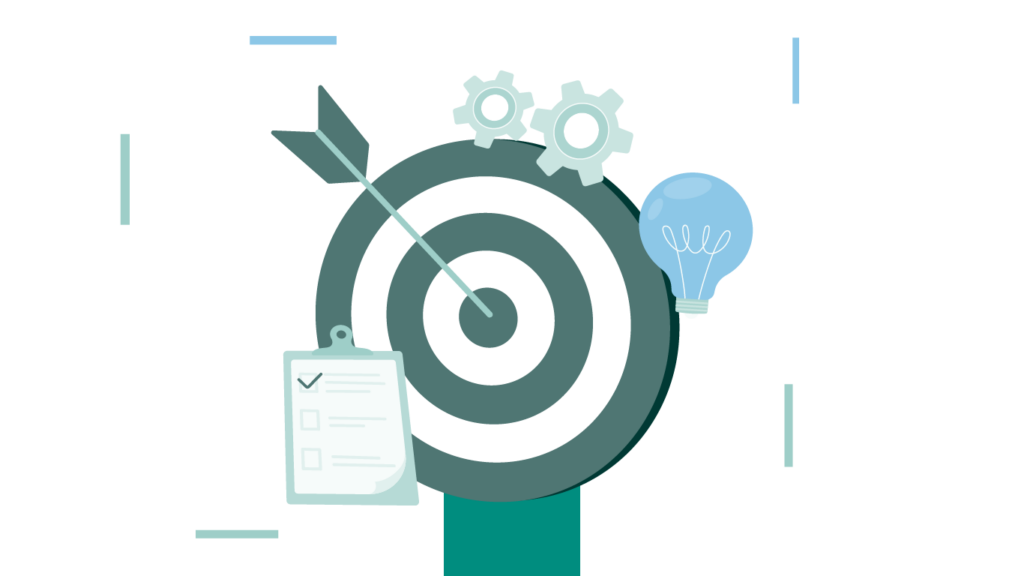 Goals and objectives of the NHS governance guidelines
These guidelines dictate how local collaborations work and require the relevant parties to have "regard to the effect of their decisions on the triple aim duty of better health and wellbeing for everyone, better quality of health services for all and sustainable use of NHS resources."
There are also details of the competencies and behaviours expected by members of NHS boards.
The goal of the guidelines is to ensure that the parties collaborate to deliver a five-year joint plan and an annual capital plan through their collaborations. This provides a benchmark for monitoring the performance of these partnerships on an ongoing basis. 
What are integrated care systems (ICSs)?
Integrated care systems are the groupings of bodies that collaborate to provide care in geographical areas. They include NHS service providers, service commissioners, local authorities and other local parties.
Together, these stakeholders work to plan, commission, coordinate and deliver services surrounding health and care in their locality.
There are 42 ICSs in England, each serving anywhere between 500,000 and three million citizens. They were introduced in 2016 but only gained formal powers with the passing of the Health and Care Act in 2022.
Each ICS is unique, facing different local issues and comprising a range of different stakeholders in each area. However, within an ICS, there is an Integrated care partnership (ICP) and an Integrated care board (ICB). They involve:
Body
Purpose
Integrated care partnership
Making plans for health, social care and public health requirements. Developing integrated care strategy and leading on that strategy.
Membership includes members of the ICB, local authorities, voluntary organisations, representatives of Healthwatch (the independent body that gathers feedback from service users) and other stakeholders.
Integrated care board
Commissioning services by allocating NHS budget as well as creating the ICS's five-year plan. ICBs took on the role of the former clinical commissioning groups (CCG).
The ICB is led by an independent chair, non-executive directors and representatives of NHS trusts, local government, mental health experts and other qualified parties.
The ICS works within a geographical region known as a 'place'. Within this area, the ICS participates in health and wellbeing boards, as well as forming place-based partnerships for that location.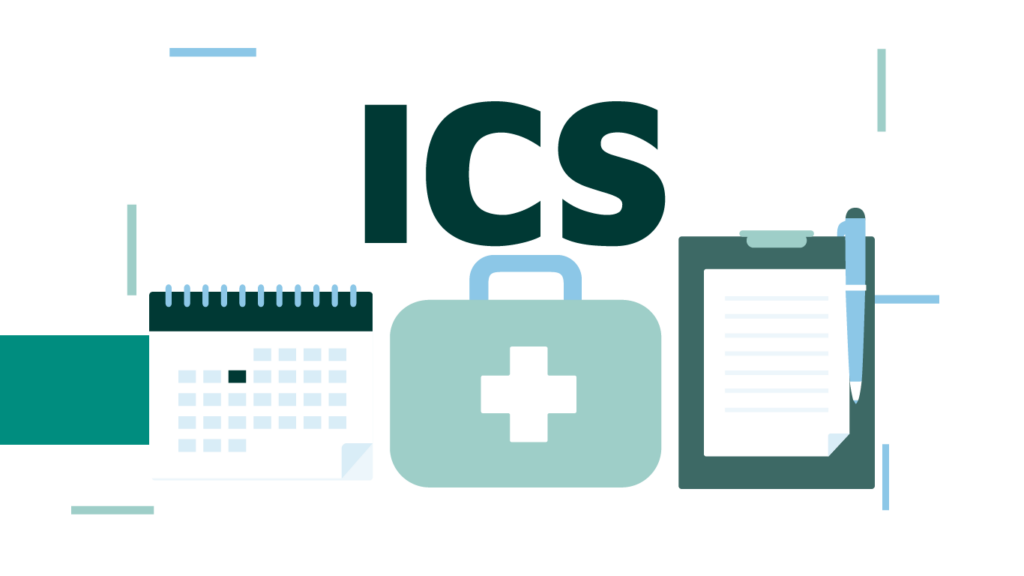 Why do integrated care systems (ICSs) exist?
There are four main aims for the network of ICSs. Their remit is to bring together partners:
to improve outcomes in the health and healthcare provision for the population within each place
to tackle inequalities in access to healthcare, health outcomes for citizens, as well as the experience different groups have of the system
to enhance productivity of the healthcare sector and the value for money it offers the taxpayer
to help NHS England support broader social and economic development in each of the areas in which it operates.
The idea is that, through collaboration, they will be able to speed up the process of patients gaining access to the services they need by making the most of the resources at hand. In addition, the partnerships help provide better joined-up support for those who require multiple services and surmount an array of other wellbeing and healthcare challenges.
How should providers collaborate with system partners?
Providers are expected to work effectively even on issues where there is some contention or disagreement with partners within their system and on those challenges where there is no previously settled solution and where it might not be a benefit for that individual provider.
As part of this, the expectation is that providers will:
Commit to shared planning and decision-making with partners, including openly sharing information and reaching agreement on forward pathways. This means committing the necessary resources to discussions and identifying risks collaboratively.
Take collective responsibility for managing risks and contributing to continuous improvement in order to ensure the ICS delivers its services effectively across both its local area and in the wider region (the system), too.
Be responsible for ensuring the partnership delivers improvements and decisions to services in a timely manner, securing the ICS' continued commitment to work towards its targets as illustrated in the five-year plan.
How can providers achieve effective collaboration with partners?
There are governance characteristics that will help providers collaborate more easily and effectively with their partners. Providers should:
Develop and sustain strong working relationships with partners
In order to find solutions that achieve the desired outcomes, these collaborations need to be constructive. Working together is more likely to provide the solutions necessary than merely criticising suggestions without an alternative.
Proactive thinking in order to bring partners together is another key area of developing these relationships. Each partner should attempt to foster a culture of transparency and honesty in order to create a constructive and trusting environment.
Ensure decisions are taken at the right level
It is important that all providers participate in all of the different forums in which decisions are made that affect their locality.
There needs to be an emphasis on engaging with partners, as well as staff and service users, in order to ascertain which level of decision-making various issues require.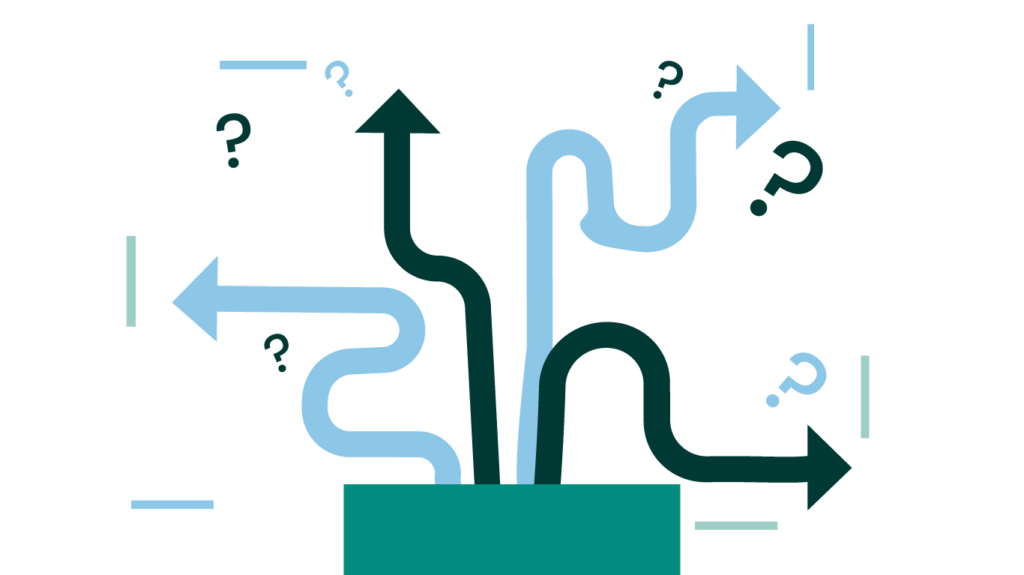 Set out clear and system-minded rationale for decisions
When making decisions, stakeholders must bear in mind the duties of their work, namely better health and wellbeing for everyone, better quality of health services for all and sustainable use of NHS resources.
It must be possible to understand how the ICS collaborators reached their decision, how it feeds into the stated aims and how it relates to that particular locality.
Establish clear lines of accountability for decisions
Providers must have clear reporting lines established to help clarify their responsibilities during their work with these partnerships. They should be able to prove that they have met their obligations relating to legal responsibilities and internal governance.
They should ensure that their strategic plans align with the ICS's plan and that they are actively involved in developing and driving the work of the ICS.
Ensure delivery of improvements and decisions
Not only should providers be involved with the creation of plans for the solutions that the ICS agrees upon, but they must also be shown to have contributed to the delivery of these plans.
Monitoring of action items is essential to ensure that patients receive the best outcomes and experiences. Providers should dedicate staff and resources to making sure the work of the ICS reaches fruition.
Challenges to implementing the NHS governance guidelines and solutions
Challenges
Collaboration between providers and system partners may demand major service alterations for organisations, affecting income and related service delivery.
Organisations may risk slow response to contentious, challenging issues out of concern for their reputation, finances or other potential outcomes.
Solutions
Leaders should foster relationships across organisational levels for team alignment and sharing responsibility for costs and resources.
Leaders of providers should focus on developing shared system improvements across collaborators.
Providers should openly discuss risks that arise from their experiences and work constructively with partners to address issues.
Commit to collaborative efforts that aim to mitigate service or financial risks while maintaining the quality of care.
Engage with regulatory bodies in order to understand the impact of developing new services and whether they are viable in their current form or require additional input.
Providers should uphold the triple aim duty for better health and wellbeing, service quality and sustainable resource use in all decisions that they make.
Establish clear reporting lines and accountability structures for joint working arrangements to ensure alignment.
FAQ
How do the NHS governance guidelines impact patient care?
The new NHS governance guidelines seek to improve patient care by tasking providers with collaborating and sharing data and insight into risks. Using this approach, the parties can work together on solutions that lead to integrated and joined-up health and social care within each area of England. It reminds providers of their legal responsibilities in creating a better healthcare environment.
How can collaboration between providers and system partners lead to system improvements?
Each partner brings their own experiences and competencies to the table, as well as their resources. This enables more effective problem-solving, as there is more chance that a stakeholder has faced a similar challenge in the past, as well as increasing the risk awareness of the group as a whole.
What should providers consider in their annual plans for effective collaboration?
The annual plan should feed into the ICB's five-year plan and should align with the triple principles of better health and wellbeing for everyone, better quality of health services for all and sustainable use of NHS resources.
Conclusion
The NHS governance guidelines provide a framework for disparate partners to come together and the correct guidance on how to collaborate and make the best possible decisions for the health and wellbeing of citizens in their areas.
To coordinate local governance, use iBabs for the healthcare sector. It is a single platform that allows you to prepare for meetings in a fraction of the time, collaborate on documents, run your meetings, document your decisions and the reasons behind them, as well as to track action points and hold assignees accountable for carrying out those actions. Request a demo of iBabs today to find out how it can help your organisation.
References and further reading