An effective and engaged board of directors is essential for the strategic momentum of an organisation. However, nearly half of directors believe that at least one of their board should be replaced and almost a fifth (19%) feel that two or more board members are failing to meet their expectations.
In these cases, and a range of other situations, the board must put into action procedures to find candidates that will add value to decision-making and, as a result, the organisation. With this in mind, we will provide a guide to the process of appointing a new director and a board resolution template to help you action the appointment. 
The need for appointing a new director
In addition to replacing an underperforming director, there are a number of reasons why a board might need to recruit new members. They include:
Adding additional seats to the board as the company grows or you need additional expertise
Replacing directors whose set tenure has come to an end
Replacing directors who have retired or chosen to leave the board
Replacing directors who have been asked to leave the board
Replacing directors who are ill or otherwise incapacitated.
In the latter scenario, boards might appoint an interim director to hold the position until the original board member recovers or decides to step down permanently. In fact, the board might utilise an interim director in many cases whilst they take their time to ensure that the next permanent board recruit meets all of the necessary criteria.
Although succession planning should be a continuous process, the sudden departure of a director might happen before a potential successor is fully prepared for the role and this is another situation in which an interim board member would be beneficial to the work of the board.
The use of an interim is aimed at maintaining the momentum of the board of directors, as failing to fill a seat on the board can reduce its ability to function properly. It could mean that you are lacking in an area of expertise that is essential to effective decision-making, such as cybersecurity or finance. The dynamic of meetings might also change and that can affect the way the board works. It could be as simple as a vacancy leaving an even number of board members and no one to break the deadlock in a tie vote.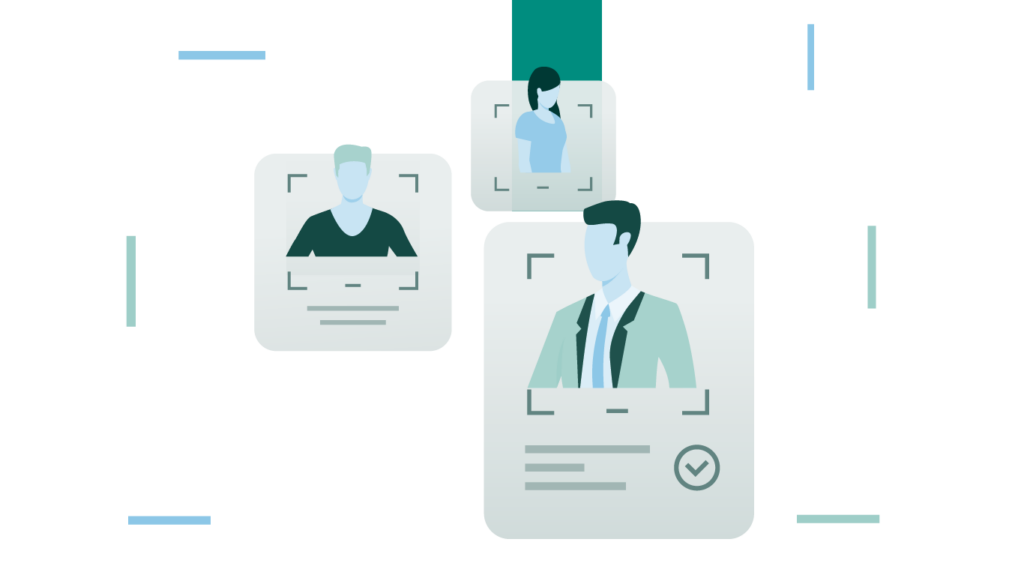 The process of appointing a new director
1. Clarify the requirements
Creating a balance of expertise and experience on the board helps to curate a well-rounded debate and better-informed problem-solving. With this in mind, the first step you should take when appointing a new director is to consider the gaps in knowledge and create a set of qualifications and attributes required by the new appointee so that they complement and add value to your board.
Consider the skill gaps and areas in which you are missing crucial knowledge. If you have not altered your board composition in a while, it could be that there are new areas of risk that have appeared or intensified in your sector since. This provides an opportunity to onboard someone who can help your directors mitigate this.
These matters should inform your search, in addition to the general requirements for a director, which should include balanced judgement, creativity, collaboration skills, good communication, critical thinking and other such attributes.
2. Search for candidates
There are a number of methods by which a board can uncover suitable candidates for a vacant position. They include:
| | |
| --- | --- |
| Method | Explanation |
| Nomination committee | The nomination committee is tasked with monitoring recruitment and identifying and evaluating new board members. The first point of call should be to this body to discover whether they have a suitable candidate for the current vacancy. |
| Internal recruitment | Sometimes there is a suitable candidate within the company already and this can help for a smooth onboarding process as they already understand the workings of the business. |
| External headhunters | Specialist organisations work to identify suitable directors and will have a portfolio of potential talent at their fingertips. Alternatively, you can inform them of your specific requirements and task them with finding someone who ticks all of the boxes. |
| Online platforms and networks | It could be that your next director is already part of your board's extended network. Search sites such as LinkedIn as a company, but also ask current directors to inform their network of your search to unearth additional candidates. |
3. Determine qualifications
Once you have a list of candidates, you should ensure that their qualifications meet your expectations for the person who will fill the role.
What could they bring to the board of directors that is different from or complementary to what you already have? Where would their speciality be if you appointed them?
Check references to understand their fit in terms of culture, too. A board should have a balance of personality types, and some directors will have stronger characters than others. However, introducing someone who is overbearing and wants to take over meetings, or taking on someone who prefers to sit in the background and who contributes very little, might not be the best fit for your business.
Think about hard skills, but also soft skills, such as teamwork, intuition and resourcefulness.
4. Check alignment with company mission and values
As well as their skillset, another key aspect of the ideal new director is the way that they align with the company's mission and values. As you expect them to make all decisions in a manner that helps the company move towards its North Star, it is important that their interpretation of these principles matches that of the board as a whole.
Their understanding of what it takes to achieve the mission may be different – and that leads to the kinds of comprehensive discussions and debates that help boards make the best-informed and most robust decisions – but they must be working towards the same goal.
Review diversity and inclusion considerations
Just as having diversity of experience and expertise can broaden the knowledge of the board, so can a focus on diversity and inclusion in terms of the demographics of new directors.
Having a gender balance brings new perspectives to the traditionally male-orientated environment of the boardroom. Also, recruiting directors from ethnic minorities is another way to disrupt thinking in a positive manner.
Broadening the field of prospective candidates makes good sense for improving the diversity of thought on the board, but it could also be a legal requirement in your jurisdiction. For example, the Parker review in the UK has set targets for onboarding ethnic minority board members, whilst the EU has put in place rules requiring boards to have at least a 60/40 split between the sexes by 2026.
5. Board review and approval
Having the board approve the leading candidate for the role is essential, as their input and experience can help determine whether they are a good fit. After all, the current directors will have to work with the new appointee, so their opinion is essential.
To approve the appointment of a director, depending on your jurisdiction and company byelaws, you might have to gain approval from shareholders. In France, for example, this is the case although the board can make an appointment of an additional director in circumstances such as the death of a serving board member. This is to ensure there is a full board and the company does not have to wait until the next AGM, but the decision must later be ratified by shareholders.
6. Start onboarding
The final step is to onboard the director and orient them in an efficient manner so that they can contribute effectively as soon as possible.
The more effective the onboarding process, the more likely the board is to retain the director in the long term. This means better consistency of service and a more stable environment to help the board concentrate on important matters of strategy to help propel the company forwards.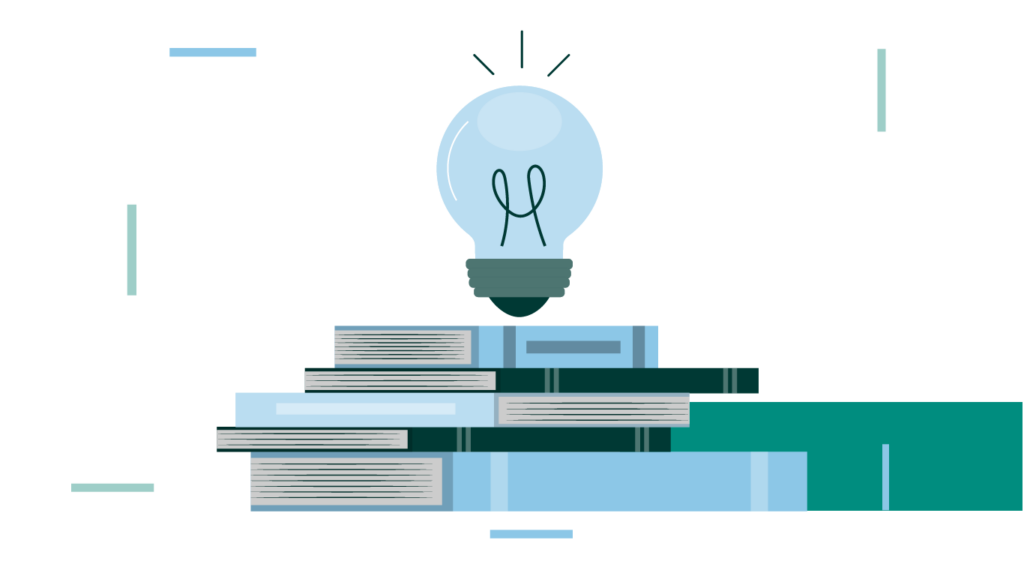 Board resolution template for appointing a new director
This board resolution template provides a guide to creating the documentation your board needs to welcome a new director. Fill in the gaps with your company details to tailor the corporate resolution template to your needs. TEMPLATE
FAQ
Shareholders generally have limited rights to directly overturn a board decision unless stipulated otherwise in the company's byelaws or articles of incorporation.
However, certain critical decisions often require shareholder approval, such as mergers, acquisitions or changes in company structure. Additionally, shareholders can exert influence by voting out directors or voting in new ones who align with their perspective. Special shareholder meetings can also be convened for pressing matters.
How frequently should a new director be evaluated?
The frequency of evaluating a new director can depend on company policy and corporate governance best practices.
Generally, a new director may go through an initial assessment after their first 90 to 180 days to gauge their performance and fit within the board. Annual evaluations are common for all board members, often coinciding with annual shareholder meetings or at the end of a fiscal year.
Can a board resolution be amended?
Yes, a board resolution can generally be amended, but the process for doing so will depend on the guidelines set forth in the company's byelaws and articles of incorporation.
Some amendments may require a supermajority vote from the board or even shareholder approval, depending on the significance of the change and regulatory requirements. Always consult your company's legal team or advisors to understand the specific steps necessary for amending a board resolution.
Conclusion
This guide to appointing a new director and board resolution template will help you streamline the process and determine who will provide the best fit for your organisation.
To help your new director settle into their role, you can use board management software such as iBabs. It helps facilitate communication and collaboration even between board meetings. This speeds up the new director's integration and helps to foster strong relationships with their colleagues. Request a demo of iBabs today.
References and further reading