Paul Theunissen, Secretary of the Board of Directors of Euronext
"We would have made the decision years ago if we had known that it would be so easy to digitize our board."

iBabs immediately established itself as the fluidifier of our governance.
Paul Theunissen Secretary of the Board of Directors of Euronext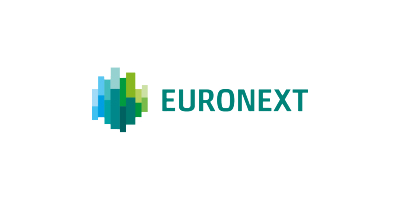 Trusted by 3,000+ organisations big and small worldwide
Clients iBabs Minutes
iBabs is making meetings easier for more than
3000
Different organisations in Europe
iBabs already has more than
300000
happy users
You are in control
Auto-lock user accounts and request two-factor authentication to prevent unauthorised access.
Auto-delete (purge) confidential documents, remotely e.g. upon completion of a term of service.
Configure custom security policies to prevent user data leaks, e.g. through printing, emailing and so on.
Easily add new users, configure user rights and control access to functionality.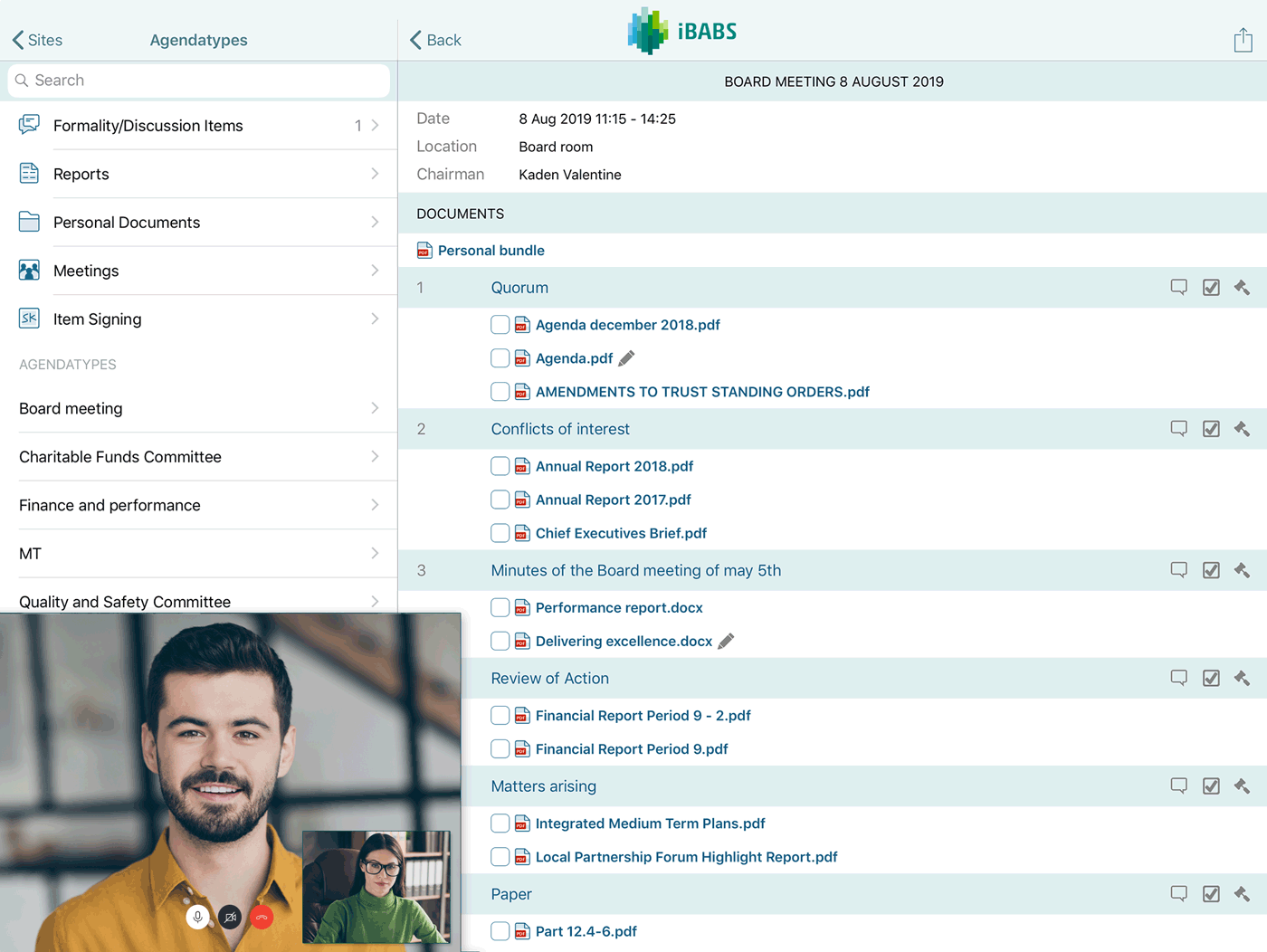 Protect every bit of your data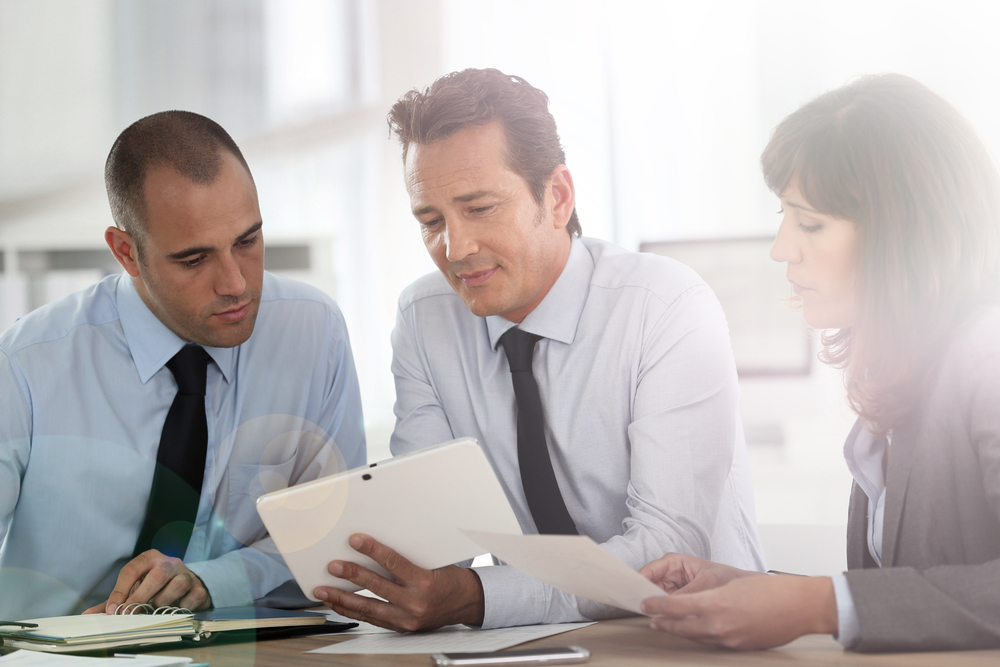 AES 256-bit encryption when storing your data on our servers or end-user devices (at rest)
SSL/TLS encryption used while your data is travelling on the web (in transit)
Your data is securely backed up, regularly tested and stored on EU servers only for compliance
We run intrusion detection and prevention procedures continuously as part of our ISO27001 certification
Contact us
Do you need any support or would you like to know more about iBabs, please contact us.