Focus on making decisions
iBabs Meeting Management platform is designed to save you as much time and effort as possible.
Keep your records straight
No more time-consuming typing of meeting minutes or checking if all attendees received the necessary documents.
Create meeting documents
in mere minutes and instantly add attachments. Agendas, meeting minutes, resolutions… It's all in the cloud, accessible on any device.
iBabs uses push notifications
to inform stakeholders of any updates or changes. This means the latest version of a document is always available to everyone. And, you're saving trees with a paperless system!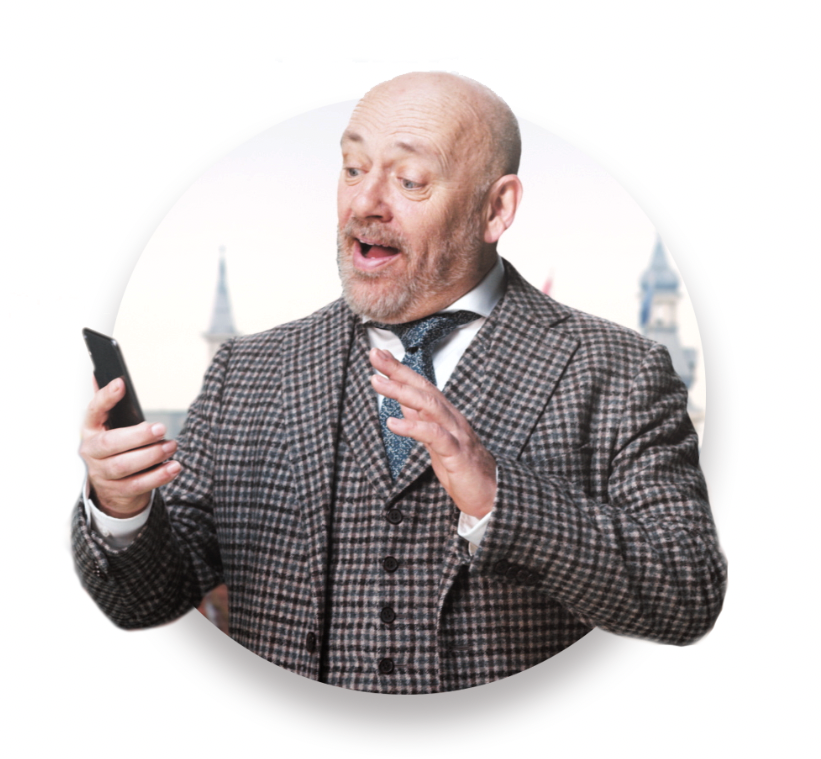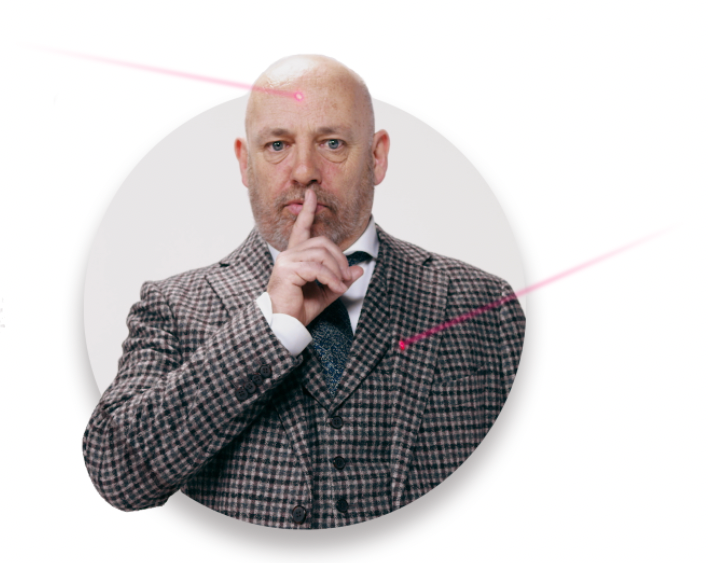 Keep your secrets safe
As secure as your bank account
If iBabs was a physical place, meeting in it would be like meeting in a secret military base, with the special forces guarding all entrances.
The 256-bit Advanced Encryption Standard (AES)
protects your files in the cloud and when they are travelling online. This technology is used by most governments, banks, and military organisations.
Our ISO-certified security management systems
follow all industry best practices. We also use two-factor authentication to make sure only authorised personnel can access the platform.
Deploy iBabs in less than one week.
Whether you are using a board portal or paper, switching to iBabs can be done in hours. You make the request online, receive your personalised training in a few hours and you're ready to go. We told you. We like things to be simple.
We define your needs together.
You can contact us with just a few clicks. Our dedicated team will answer your questions, understand your needs and prepare everything for your transition.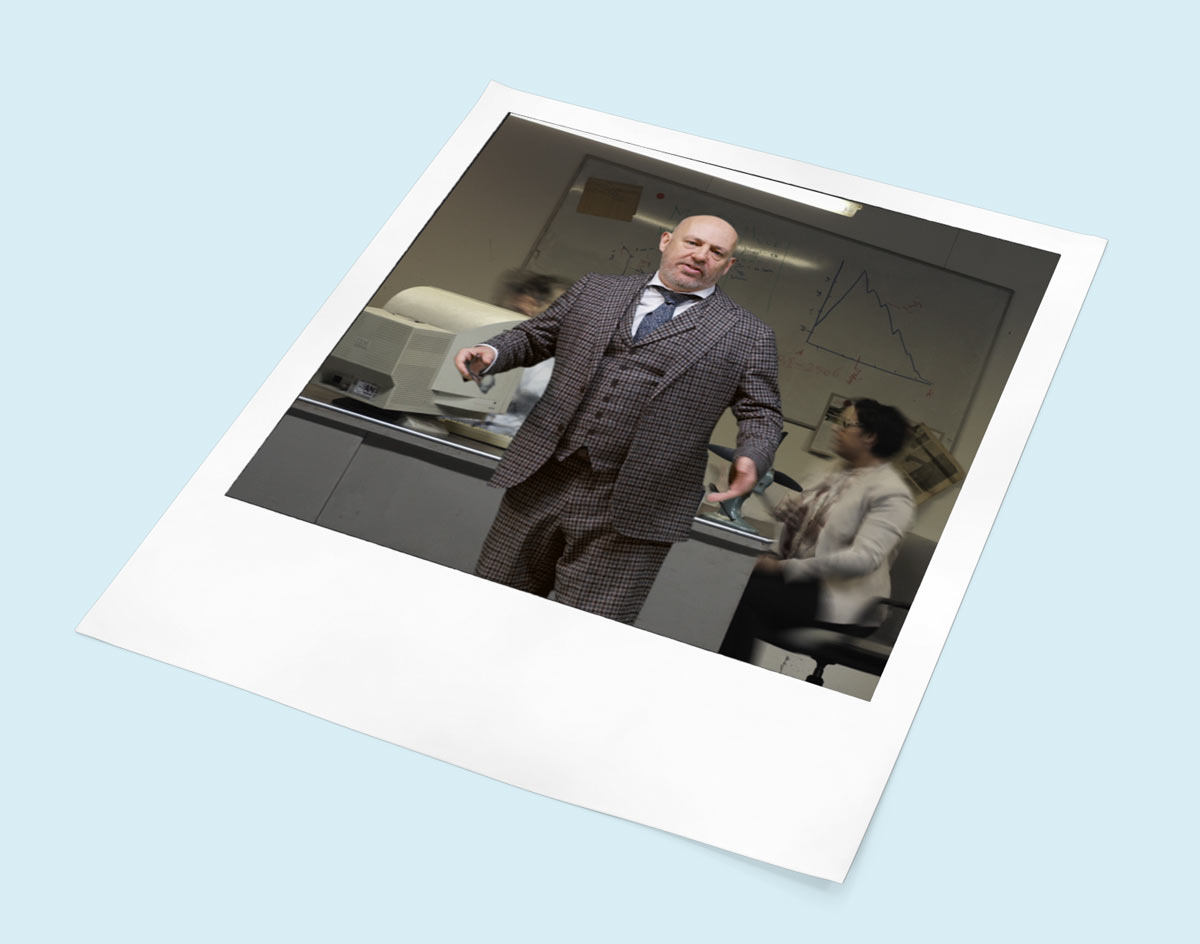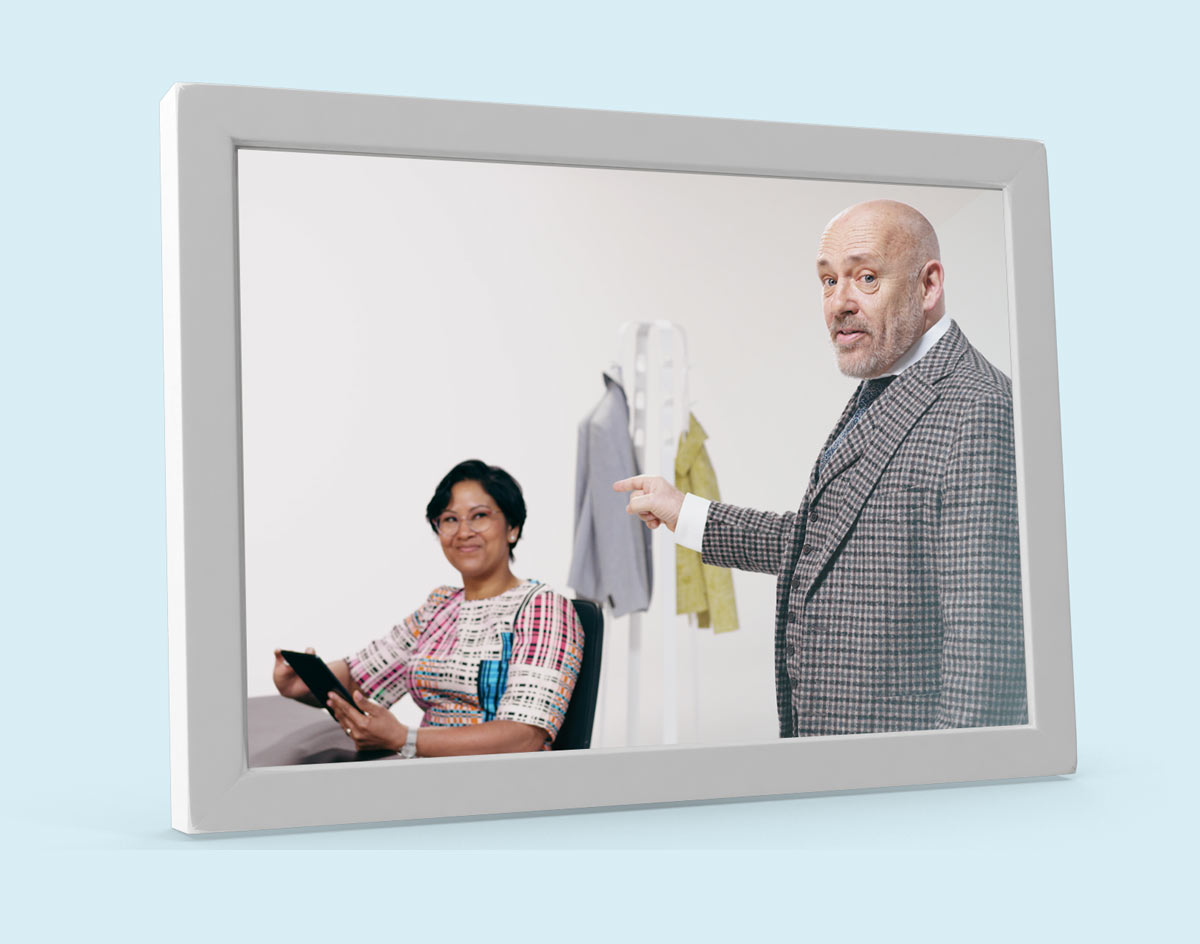 Our team installs iBabs.
All the hard work is done by our team and your IT department just needs to allow our App on any work devices. You receive personalised training, allowing you to take charge of your iBabs site straight away.
Get support when you need it.
Our support team is at your disposal by email or phone all week. We respond to all requests within 1 to 4 hours.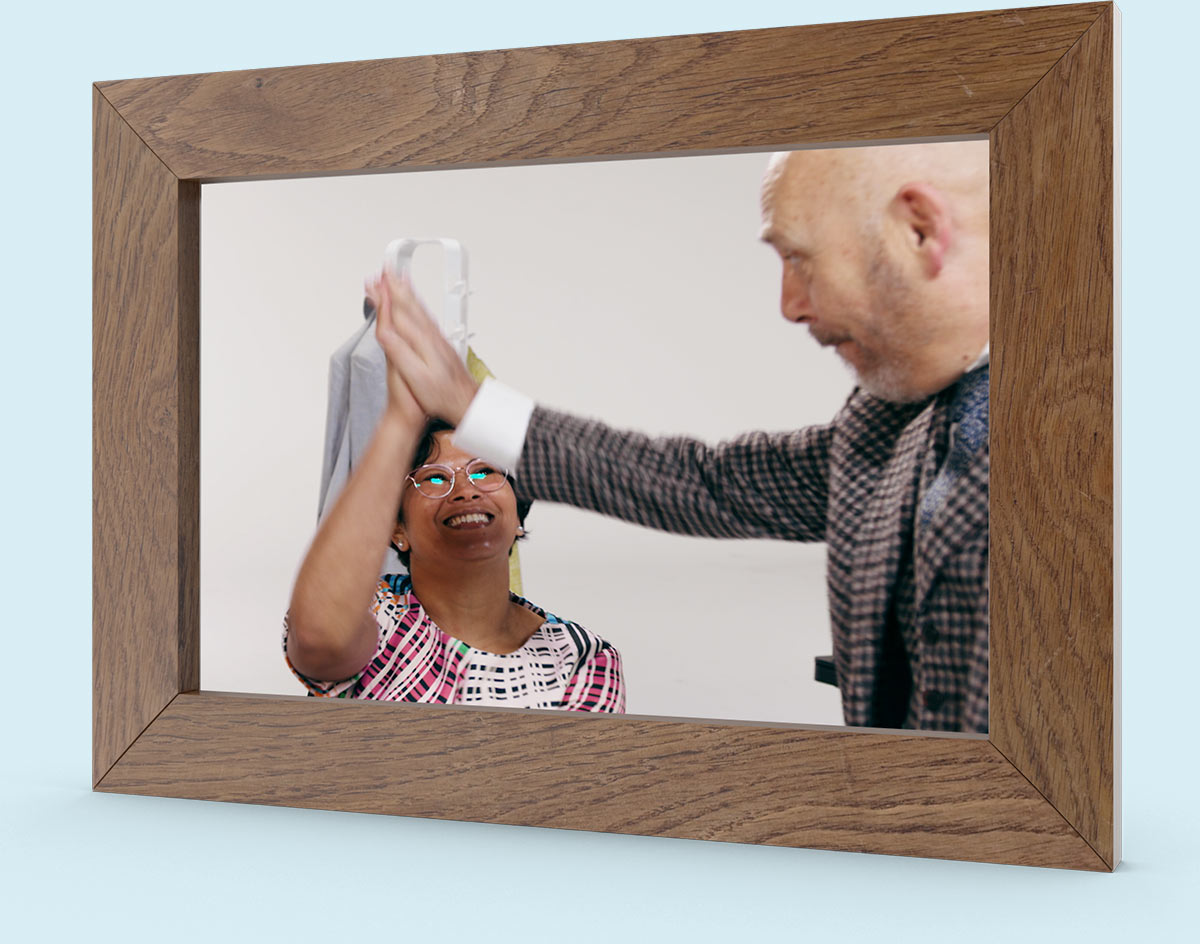 How would your strategic meetings go with iBabs?
Moving To iBabs: Upgrade without a headache
You can try iBabs right now with a free demo and see how it helps board members stay up-to-date and informed, wherever they are working from.
Most upgrades are done within 2 weeks.
(some have even started with iBabs in one day!)
To make sure you hit all the right notes in terms of collaboration, productivity and compliance, the iBabs team is here to support you through upgrading your board portal.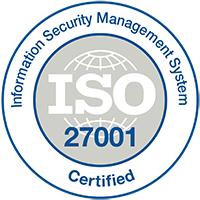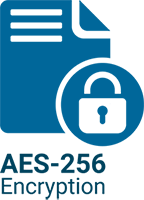 Get in touch with one of our experts!