Make your work flow with iBabs
Stay on top of all requests and never miss a deadline. iBabs notifies you when the due date is approaching.
Create custom workflows that reflect your internal processes. iBabs adapts to the way you work, not the other way around.
Get insights into your processes to spot the bottlenecks and eliminate the inefficiencies.
Build custom reports that always show you the current status of your tasks and projects.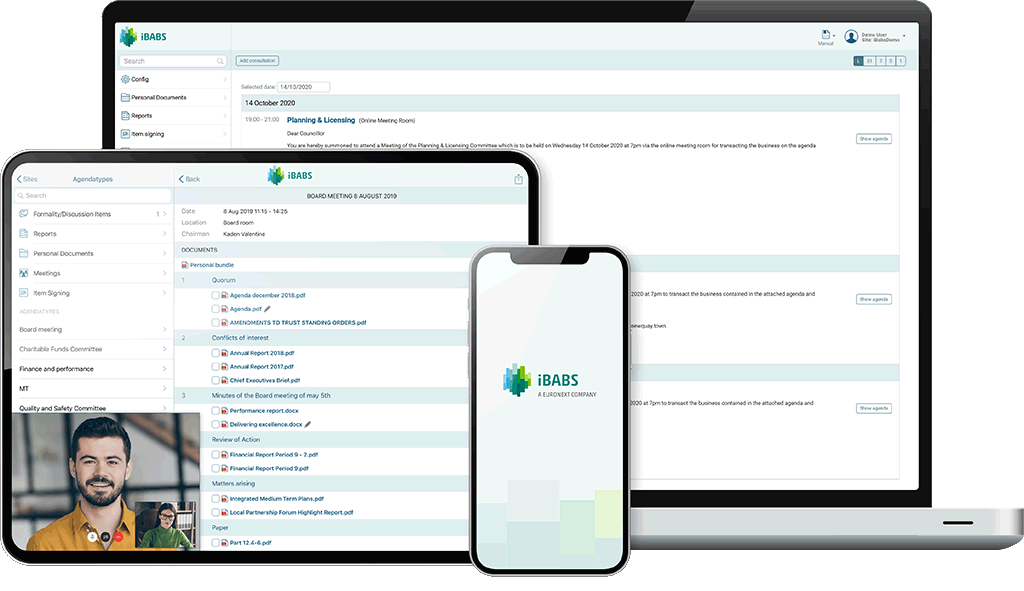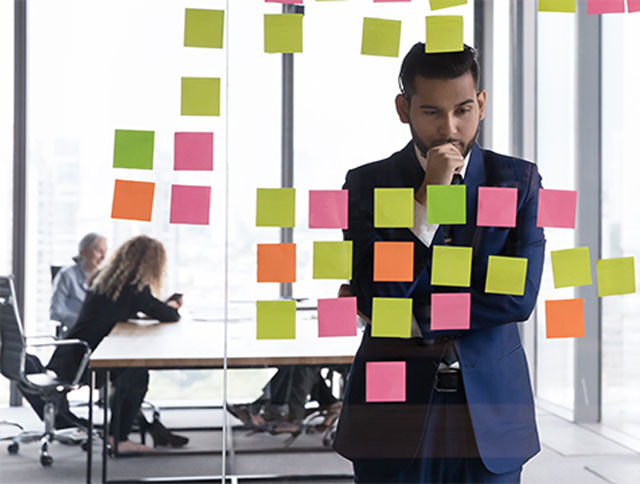 Workflow management before iBabs
Lack of transparency
Without a board portal like iBabs, it's easy to lose track and miss a deadline when working with other stakeholders on a number of complex projects. Knowing who should be assigned next, who is currently responsible for a task and when it should be completed is crucial.
Reduced productivity
Inefficient workflows slow down your governance processes, hurting the combined productivity of your board, committees and other stakeholders. iBabs helps you speed up and automate your processes so that your organisation, as a whole, can create more value in less time.
Paul Theunissen, Secretary of the Board of Directors of Euronext
"We would have made the decision years ago if we had known that it would be so simple to digitize our board of directors."

iBabs immediately established itself as the fluidifier of our governance.
Paul Theunissen Secretary of the Board of Directors of Euronext