Export your minutes with a click
No more formatting or adjusting fonts and styles
Just click 'Export' and you'll have the minutes ready in a beautiful document, together with your agenda
iBabs automatically brands the minutes with your company logo
You can edit the minutes as much as you want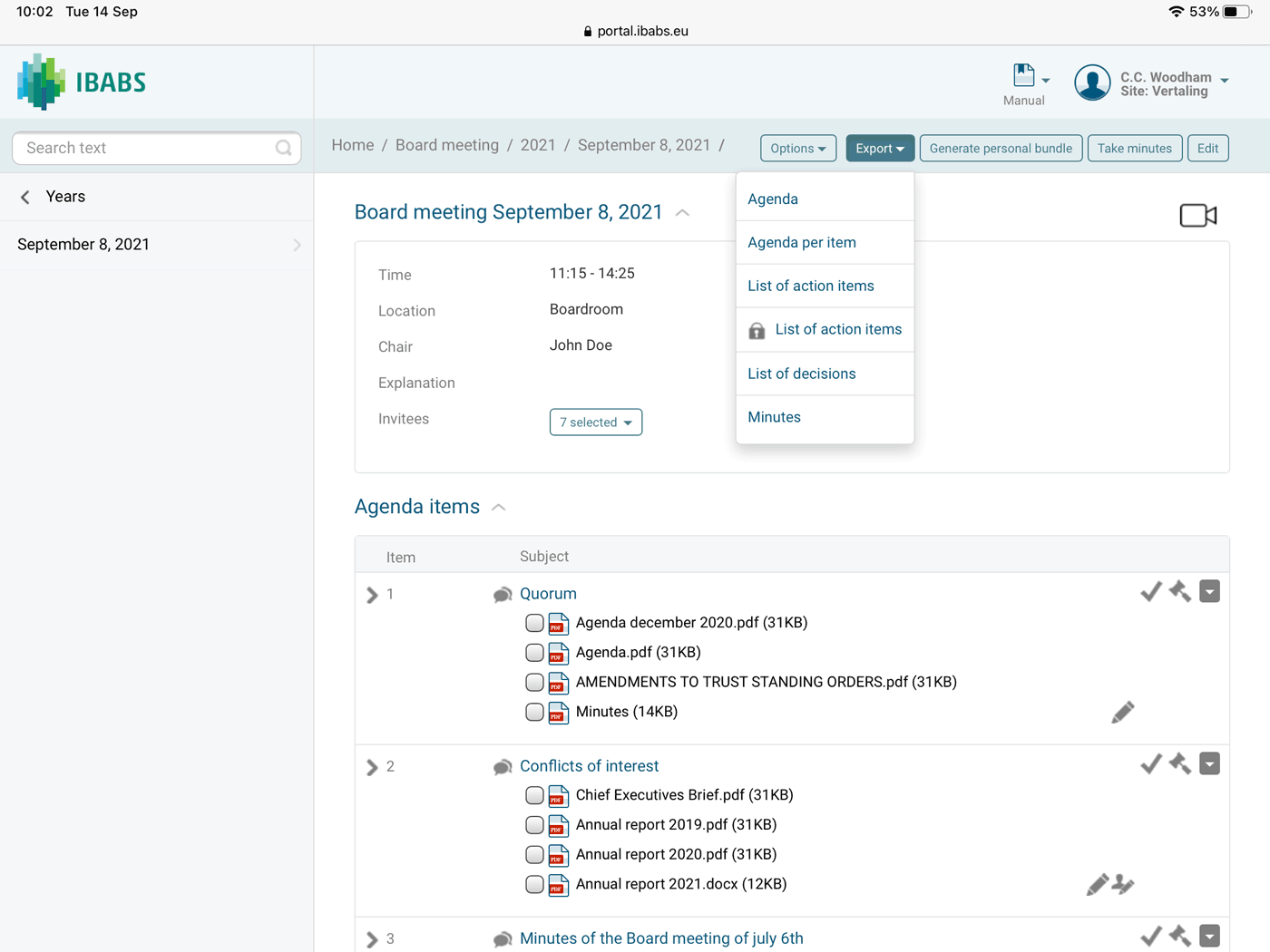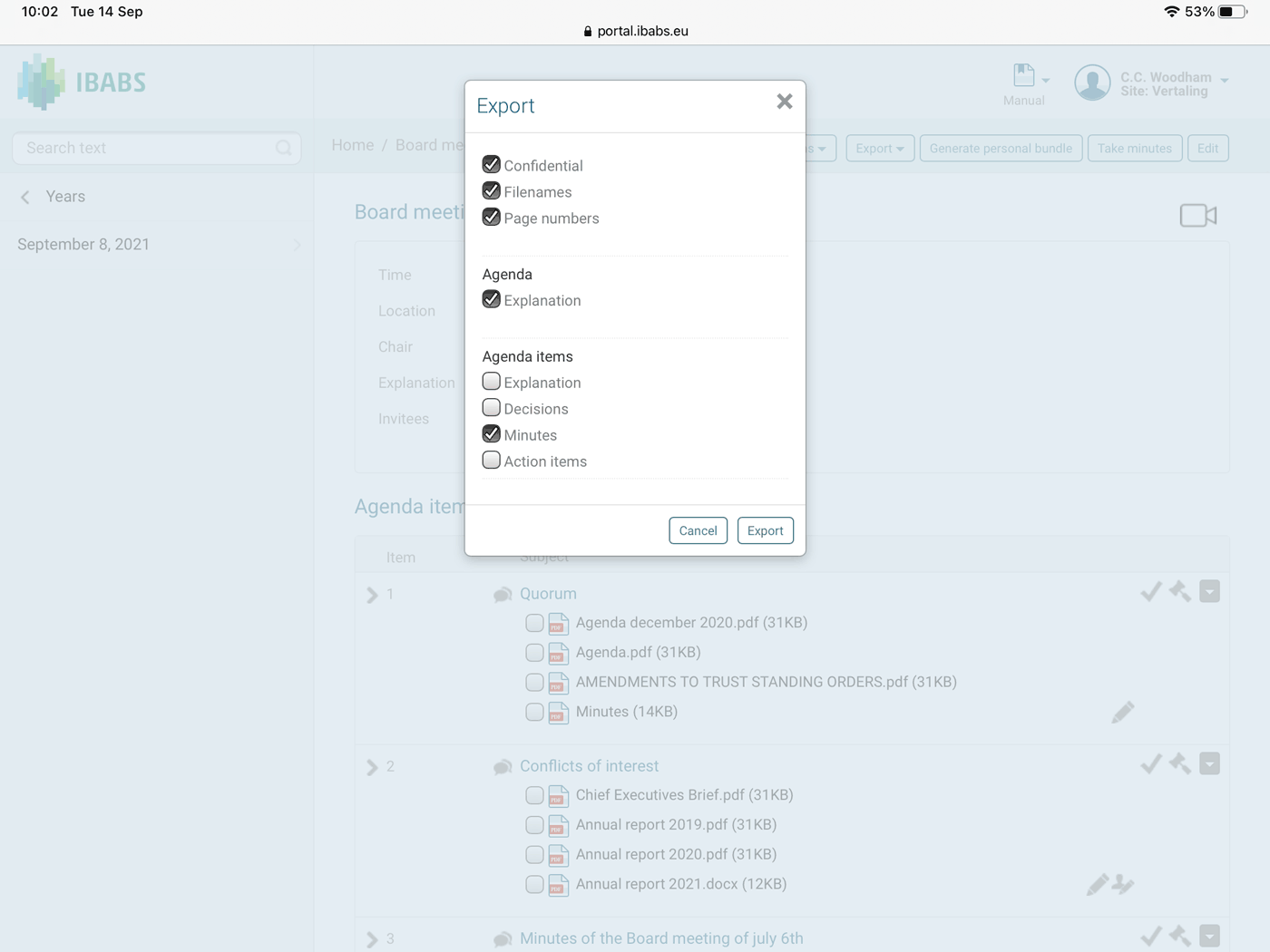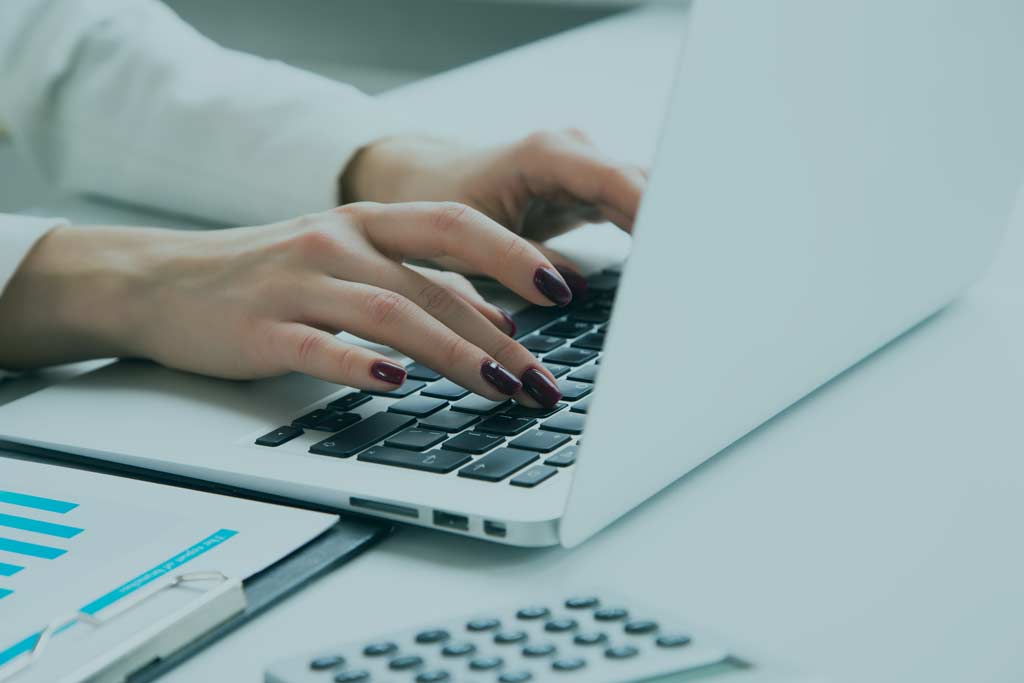 Minute taking before iBabs
Takes a lot of time
Without a board portal like iBabs, minute taking is a time-consuming task. You can postpone it because you know it can take an entire day. And then distributing the document and chasing edits and approvals adds to the workload.
You need several tools
Some administrators like to make notes on paper, using good old shorthand. Others speed-type bullet points in a text document. In either case, they have to spend time formatting their notes and creating a well-formatted document. iBabs does this for you.
Paul Theunissen, Secretary of the Board of Directors of Euronext
"We would have made the decision years ago if we had known that it would be so simple to digitize our board of directors."

iBabs immediately established itself as the fluidifier of our governance.
Paul Theunissen Secretary of the Board of Directors of Euronext