Described as "the personal productivity guru", David Allen has 40 years of experience helping companies maintain laser focus, especially when it comes to holding better meetings. And he will share the secrets of his successful methodology at the next iBabs Expert Session on June 29th 2023.
You can reserve your place right now and discover the insights behind David's groundbreaking strategies to help reduce stress, enhance productivity and get things done before, during and after your meetings.
This article explains what you will gain from this exclusive opportunity to spend time in the company of an international expert in his field.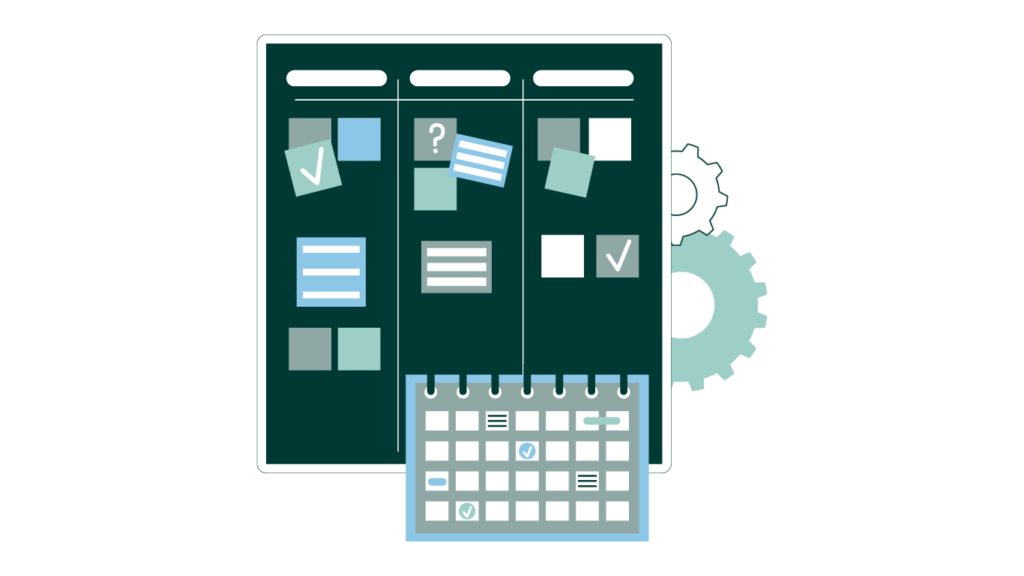 The problem with meetings
People convene meetings for the right reasons, but they do not always achieve everything that they set out to do. There are a number of possible causes for this, including:
The reasons for the meeting are vague, meaning there is no focus on the outcomes
Participants are not fully prepared when they arrive for the meeting
The discussion goes off course during the meeting
There is no accurate record of the discussions, decisions or action points
No one follows up or monitors progress on actions.
These issues mean that the company's progress can stall, and employees might disengage because meetings are perceived as a waste of time rather than an opportunity to energise participants and execute the strategy. 
How David Allen can help you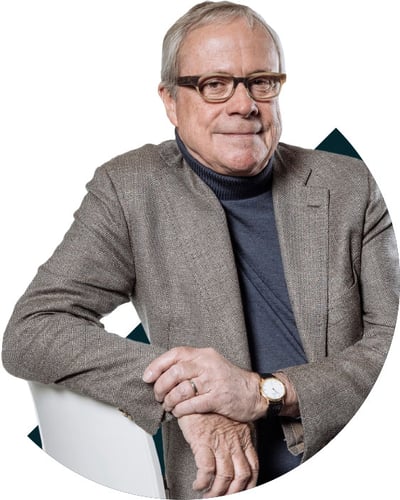 David has spent four decades in management consultancy, coaching executives and developing an expert framework for helping people stay relaxed and focused in our fast-paced world.
Just because the business world can seem overwhelming at times doesn't mean that your meetings have to suffer. Using David Allen's Getting Things Done principles, you will be able to take a step back, breathe and put into action techniques that will revolutionise your productivity.
David will share tips that you can put into practice immediately, giving you the potential to change the way you approach meeting preparation and run your meetings in the room. He will also explain how to follow up effectively in order to put into action all of those ideas and strategies that you discussed in the boardroom.
You will find out the key principles of the Getting Things Done framework, learn from one of the world's most influential thinkers on productivity and have the opportunity to ask David about his strategies in a Q&A session at the end of the webinar.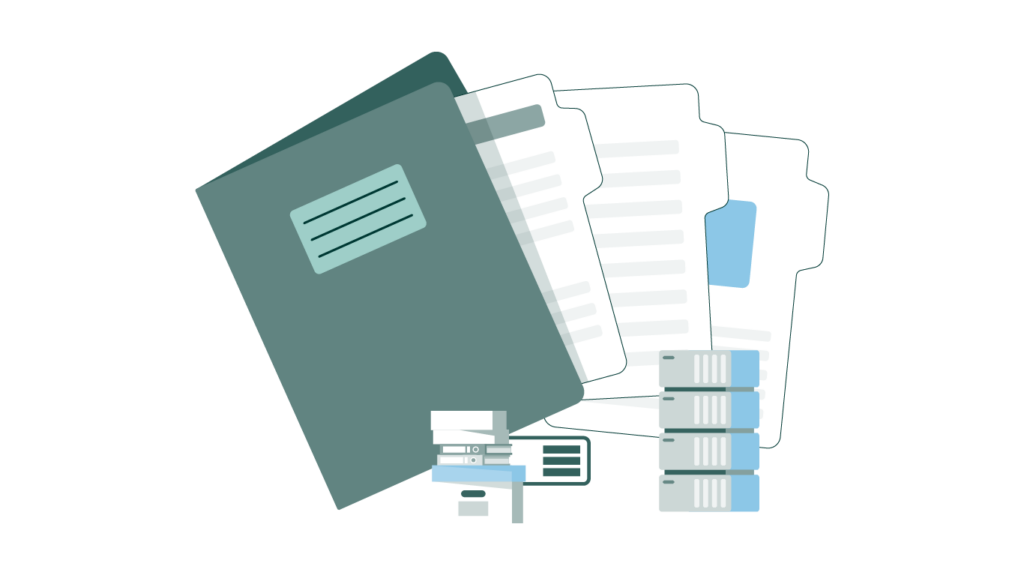 What is Getting Things Done? 
Getting Things Done is David Allen's work-life management system that has helped more than two million people sharpen their focus and accomplish more. There are now certified coaches and trainers in more than 90 countries around the world helping people become more productive in the way they work, and a major element of that includes improving the way companies run meetings.
David's work in this area accepts that working life can be stressful and overwhelming, but that there are controls you can put in place to reduce these pressures, relax and develop your focus so that you can run meetings more efficiently and in a way that benefits all attendees and the company too.
In order to help you process the vast amount of information that is swimming around, David has developed a five-step plan. It runs in this manner:
Capture all tasks that are demanding your attention and write them down.
Clarify whether you can action any of them and plan your next step if so, putting everything else aside.
Organise reminders for your actionable items in terms of where is most appropriate.
Review these items on a regular basis to ensure you are focused on what is important.
Use the system to carry out your actions with confidence.
To find out more about how to carry out each of these points and how to relate them to your meeting processes, join David Allen on the webinar on June 29th 2023, at 2:00 PM (CET).
How iBabs helps
iBabs' board meeting portal streamlines the meeting process to reduce the work involved and increase the effectiveness of your meetings and actions, from helping you create and distribute the agenda in minutes rather than hours to facilitating better collaboration before the meeting and helping you make more of the time spent in the boardroom.
The platform stores important documents in one location, making referencing them simple and stress-free, and you can create and monitor action points to ensure you follow through on the decisions that you make.
To see how you can have more productive meetings straight away, request a demo of iBabs.
And don't forget to reserve your place at our iBabs Expert Session on Getting Things Done with David Allen.