An executive director (ED) is a board position within a corporation or non-profit organisation that's also an employee within the business itself. Executive directors hold immense responsibility and are part of the inner operations of the business – the title is interchangeable with chief executive officer, or CEO.
The CEO is involved in the day-to-day running of the business. They have their own KPIs and targets to hit as part of their role and are paid a salary – their remuneration package may also include commission or performance-related bonuses. The functions of an executive director differ from non-executive directors. The latter aren't employees. They serve the board with strategic direction and are paid in line with their function and time spent.
So, with juggling responsibilities within the business and being accountable to the board, how should a new CEO or ED get to grips with their role? An executive director's work plan can help. Let's take a look at how to create that plan and what it should involve.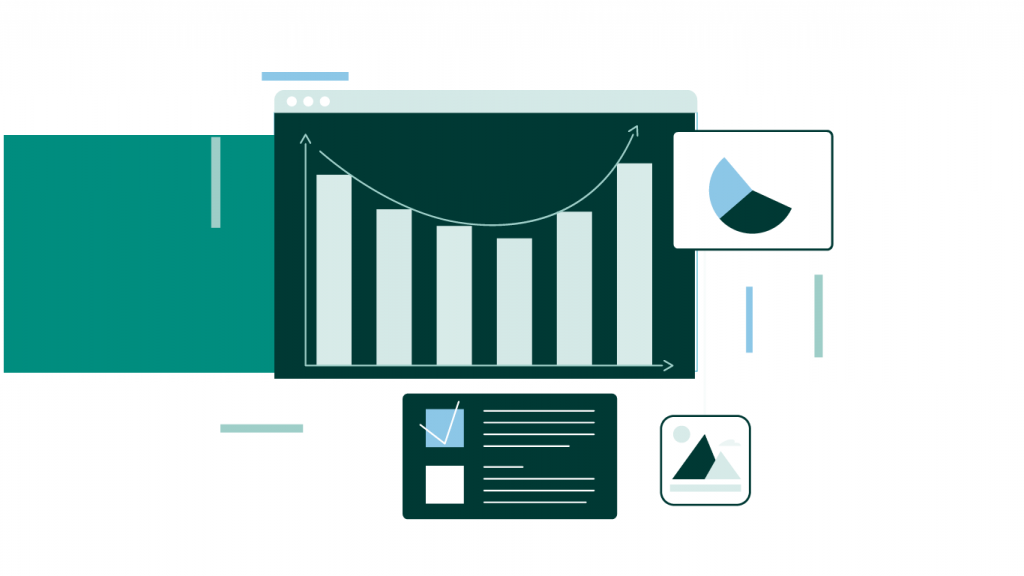 When should you create a CEO work plan?
Whether you're currently interviewing for a C-level role or have just accepted a new job as a CEO, start with a 90-day plan to help you truly get aligned with the board and your role within the organisation.
Goals for the first 90 days working as an executive director
During the first few months of the role, take the following steps to put you in the best possible position for success.
1. Align with the board
As mentioned, the executive director role is accountable to the board of directors. That's why it's important for the executive director to have a strong relationship with the board and to be aligned with their expectations. Mutual respect, trust and good communication are the keys to both a good working relationship and the success of the organisation as a whole.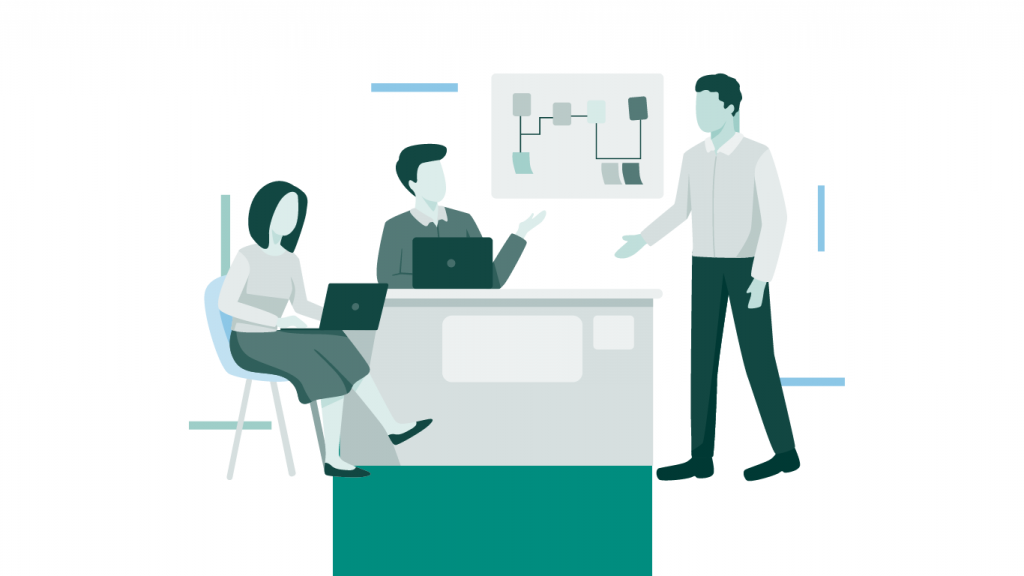 2. Involve (and recruit) passionate employees
As part of your key role within the business, it's important to get to know everyone in your organisation – including their talents, strengths and weaknesses. To get your business plan going, take stock of the employees you have now. Then, identify any skill gaps and recruit new members to fill these gaps. It's important to have a high-calibre team behind you to help you achieve your goals.
3. Take charge and lead the way
Be careful not to fall into the trap of delegating everything to your management team. Actively take part in the operations, financial management and day-to-day tasks as needed. Corporate culture is also critical to business success, and this is driven from the top of an organisation down. Get to grips with the culture, manage it and lead the way to set the best example possible.
5 questions to help you create an executive director work plan
Use the following checklist to build your executive leader work plan. Of course, all plans are different, but this is a good starting point to work out your strategic goals.
| | |
| --- | --- |
| Questions to ask | Result |
| What does success look like? | This can help you to create short-term targets, KPIs and SMART goals that are in line with the board's plans. |
| What are the short-term and long-term business goals? | Having a view of 90-day goals and longer-term goals for the business will help you to prioritise your workload. |
| Who are the key stakeholders and shareholders? | It's important to know the other people or entities that are involved and who you'll be responsible for maintaining a good relationship with. |
| What are the responsibilities involved? | Whether you're working with a for-profit or a non-profit board, they will have some expectations for your role and its responsibilities. Make sure that you're familiar with these. |
| Are there any upcoming plans I should be aware of? | If the organisation's board was in place before your appointment as CEO, there are likely to be some upcoming plans and strategic moves that you'll need to be on top of. This could be new products, launching into new markets, changes to a fundraising plan or an upcoming capital investment. |
| Are there any current issues I should bear in mind? | Cash flow issues, annual budgets, conversations about financial resources and other action plans may have an effect on your planning. |
Executive director work plan examples
As an executive director, I am responsible for the leadership of CompanyX. Reporting to the board, I have overall responsibility for the financial and operational management of CompanyX and I am responsible for the day-to-day running of the organisation.
These are my short-term priorities over the next few months:
Meet with all team members, including individual board members and team leaders
Set up a reporting system and regular meetings with the senior leadership team
Understand the board's strategic direction and plans for the future
Meet with all external stakeholders, shareholders and donors
Review operational planning and reports
Review financial statements, reports and plans
Look at any skill gaps within the organisation and address these
My ongoing responsibilities include:
Driving the strategic direction and plans from the board level within the day-to-day operations of the organisation
Setting tactical plans and executing them to drive the organisation forward
Developing and leading the senior management team
Creating, nurturing and building on our strategic relationships
My commitments are:
To keep the board informed in a timely manner of all relevant activities and goals met
To commit to good corporate governance and be accountable for the organisation's practices abiding by laws, regulations, regulatory requirements, rules and bylaws
To commit to continued professional development (CPD) so that I can be the most effective leader I can
To communicate effectively with everyone who is a part of the organisation
Here is my allocation of time to my initial priorities over the next 90 days:
25%: Working with the senior management team
25%: Resource planning and allocation
15%: Operational reviews
10%: Financial reviews/fundraising strategy review
10%: Strategic planning
10%: Board activities
5%: Research into corporate governance and the application of it to CompanyX
Thank you again for your warm welcome to CompanyX. I look forward to serving you and meeting you all in the very near future.
FAQs
Who should create the executive director's work plan?
The executive director's work plan should be created by the executive director as part of their first few weeks in their role. However, it does need to be signed off and approved by an individual board member, such as the presiding officer, or by the board as a whole.
What makes a good executive director?
Some attributes that good executive directors possess are:
An aptitude for strategic planning
The ability to get in tune with the organisation's mission, goals, values and corporate culture
A can-do and positive attitude
A productive way of working and being a natural "do-er"
Good communication, leadership and rapport-building skills.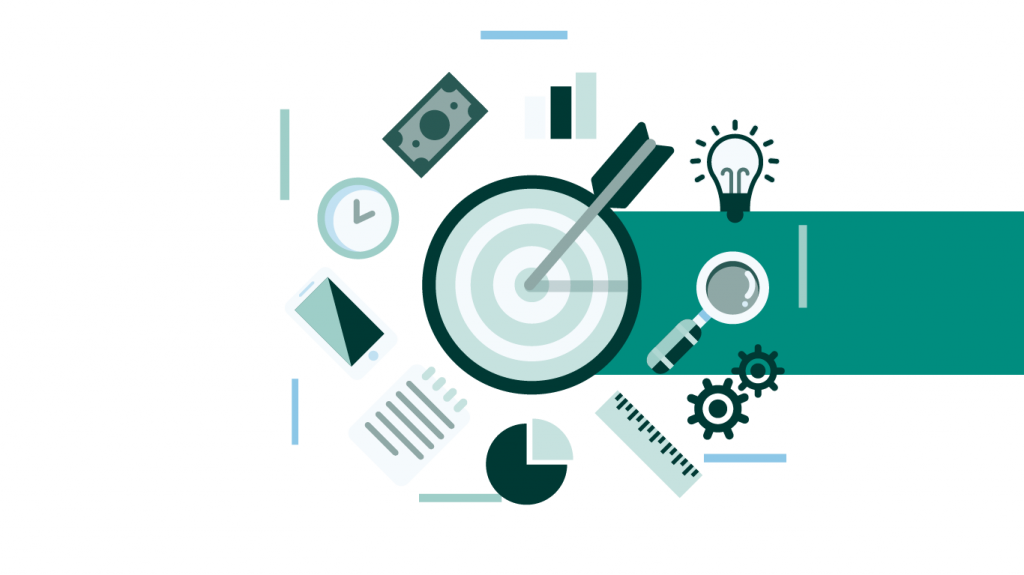 Should the plan talk about long-term goals?
The executive director's plan should have a long-term strategic goal in mind. But, for the first few months in a position, it's important to prioritise getting short-term goals set and work towards them. Demonstrate to the board that you have a long-term vision in mind and show how your short-term plans link to the wider goals.
Conclusion
Although the first few months in your position as a CEO may feel daunting, this executive director work plan can help you successfully manage this period. By taking sufficient time to get to know the inner workings of the organisation, you can confidently create a plan for the way forward.
We know how busy your position as CEO or executive director is, so we've created a virtual tool to save you as much time, energy and effort as possible. To make the transition into your new role as effortless as possible, try a live demo of iBabs Board Management Software today. iBabs allows you to securely share your reports, notes and documents with the board at any time, no matter where you are.
References and further reading