There are four forms of local government: counties, cities and towns, special districts and school districts. In the EU, for example, this is around 130,000 units of local government nationally. Local governments exist to solve problems, make decisions and drive improvements in the areas, districts or schools that they are responsible for.
Just like a regular meeting for an organisation, regulations, rules and bylaws apply here, too. To ensure that these meetings run smoothly, the same concepts are crucial – prepare an agenda, create processes, follow all rules that apply to your organisation and/or district and keep meeting minutes. Due to the large number of important decisions to be made as well as changes in organisational make-up, there has to be a paper trail and documentation for everything. Arguably, these are the most important records for local government bodies to have.
So, with this in mind, which local government meeting procedures should we be aware of, and who are we accountable to? Let's take a look.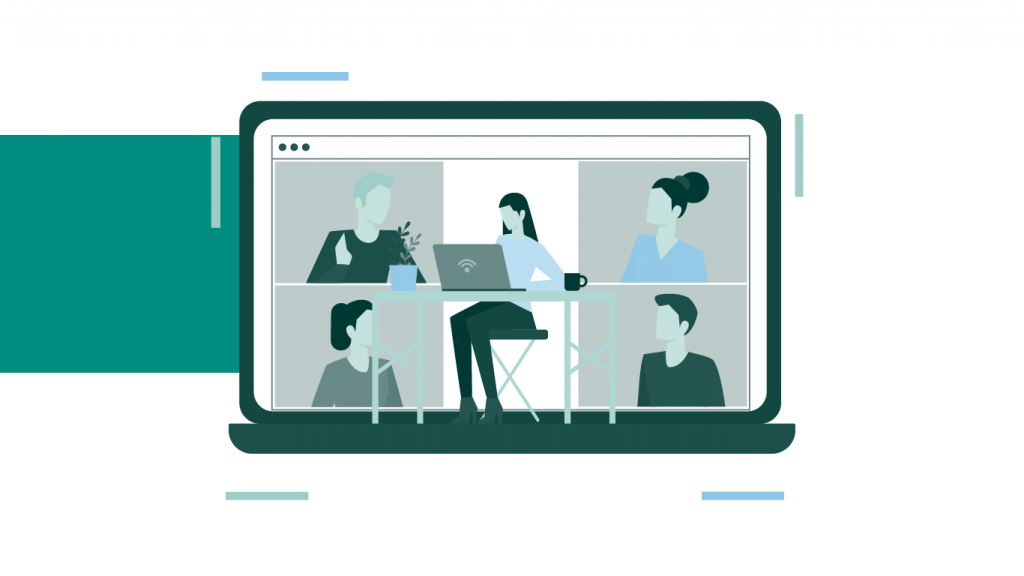 Did you know iBabs offers a Meeting Management Solution optimised for councils and local government?
The purpose of local government meetings
Local government meetings can be held for a multitude of reasons. There may be public meetings required by law, which we will cover later on within the article. Apart from this, some of the most common reasons for a local government meeting are to:
Solve problems and reach decisions.
Share information.
Obtain information.
Provide training or instruction.
Discuss confidential topics or matters.
In some cases, formal meetings have to be made public (which includes to the press). However, they can be excluded if and when confidential matters are discussed. Depending on the local bylaws, organisations may have to give notice of the meeting as well as publish an agenda a set number of days ahead of the meeting.
8 local government meeting procedures to increase your productivity
Whether held publicly or privately, local government meetings should have a rigid set of meeting procedures to follow. Here are some top tips on procedures to improve the structure and flow of your meetings.
1. Establish chairperson roles and responsibilities
The first step is to establish the role of the chairperson and their responsibilities. Generally speaking, the chairperson will be responsible for:
Running the meeting and maintaining order.
Being the face of the local government.
Being the link between the local government and its stakeholders, shareholders and the public, particularly at public events.
Managing the meetings (alongside a secretary or clerk).
Ensuring good conduct within the local government.
Ensuring that votes are cast fairly.
Some local governments may only allow a chairperson to be in situ for 12 months, so it's important that guidelines are made and that all chairpersons adhere to them equally and are held to the same standards.
2. Follow a parliamentary procedure
One of the best ways to ensure fairness and transparency throughout is by following a parliamentary procedure when running meetings.
Robert's Rules of Order is one such procedure. It was initially put together by Henry Martyn Robert in 1876 when he struggled to maintain order as a leader of a church meeting. While the rules of order were loosely based on procedures used at that time by the United States House of Representatives, today Robert's Rules is "America's foremost guide to parliamentary procedure. It is used by more professional associations, fraternal organizations, and local governments than any other authority."
Robert's Rules of Order is based on the following simple fundamental principles:
Give all members an equal opportunity to have their voices heard.
Use the majority rule.
Protect the rights of all members.
If you are following Robert's Rules of Order, you can take a look at our Robert's Rules Of Order cheat sheet.
3. Plan public attendance
If your meeting is a public meeting, make a plan for this. Can members of the public reasonably fit into a physical location such as a town hall or school meeting room? Or would a virtual or hybrid meeting approach accommodate and engage more of them, with greater accessibility? If so, you'll need to create guidelines for holding these meetings virtually, to ensure that they are still held with order but there's ample time for debate and discussion by all.
The second part of planning public attendance is managing public comments. You need to decide whether you'll have an open forum in the meeting itself or whether the public can submit comments in advance to be discussed.
4. Prepare your agenda early
As well as adherence to bylaws and legal requirements, preparing your meeting agenda early gives plenty of time for the other members to make comments and alter the priorities ahead of the meeting itself. That saves valuable time debating at the beginning of the meeting, leaving more time for discussions and votes to be had.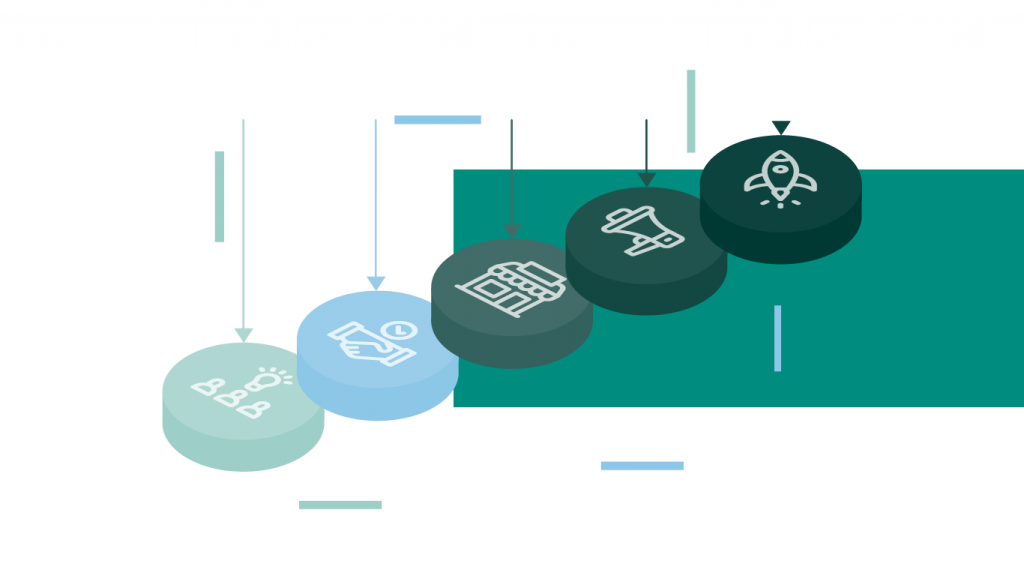 5. Add time frames to the agenda
To keep the meeting on track and to avoid tangents, try to set time frames for all agenda items. Whether it is 5, 10 or 50 minutes, a set time limit can help ensure that you're able to cover all important matters in the hours you have available for your local government meeting.
6. General housekeeping
Make sure that you have general housekeeping and rules for best practices in place. This includes ensuring that:
Everyone has a chance to speak and debate.
There is a good tone and order to the meeting (without anyone dominating, interrupting or making inappropriate remarks).
You can quickly return to order if there are tangents.
Everyone has complete access to any relevant information ahead of the meeting.
7. Have a robust voting procedure in place
If you're adhering to a parliamentary procedure such as Robert's Rules, there are likely to be voting rules and a voting procedure in place. However, if you don't have this, you'll need to create firm guidelines for voting, including majority vote rules, quorums and admissible forms of voting.
8. Write your minutes soon after
Finally, write the meeting minutes as soon as you can. You may have made quick scribbles or notes throughout, but it's best to formalise this into minutes as soon as you can, to help you accurately recall discussions and important information. If you struggle with this, a meeting management tool such as iBabs can help you automate and reformat much of this process for you to make distribution easy.
Effective vs efficient local governance
The term effective refers to something that works to produce a result and is successful in doing so (i.e. walking or driving a car to the shop). Efficient is about something that's produced and was done while minimising resources such as materials, energy, money or time (i.e. driving is quicker and requires less effort!).
In this sense, efficient local governance means executing the right things for the district while doing so in a way that reduces the use of and/or wastage of resources.
FAQs
Yes, there should be a public comment period both before and after the legislative session. However, constituents should not be permitted to take part in any key debates or core voting procedures made between members of the local government.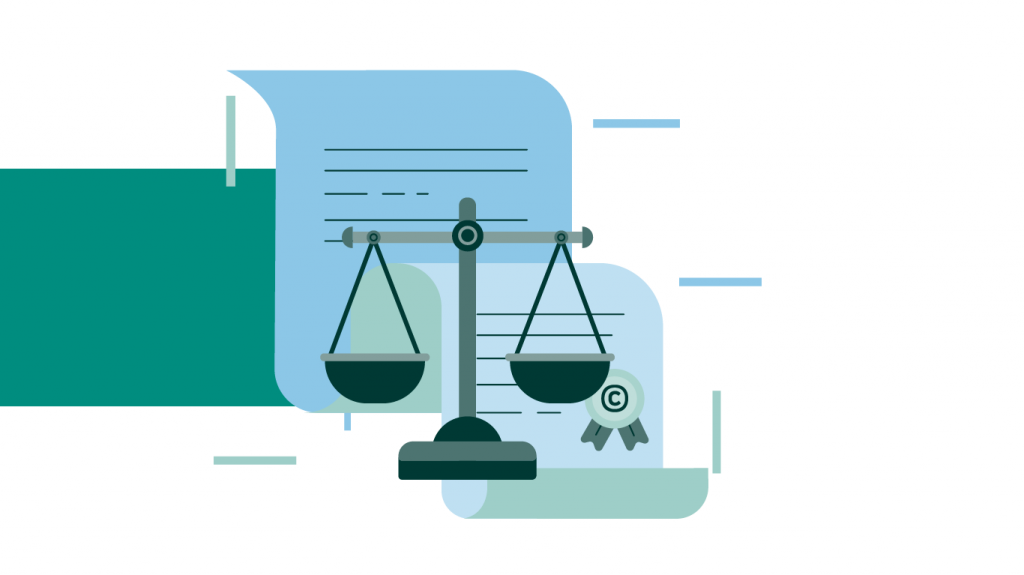 What is the difference between an ordinance and a resolution?
In local government, a resolution is a statement of policy that a specific action will be taken. Resolutions can be submitted and adopted within a single meeting of the council and become effective upon adoption unless a date is specified for the future. An ordinance is an act adopted by the local government. Usually, it's a law that involves a sanction if violated. An ordinance must be read and adopted by the majority vote at two meetings, no less than 12 days apart.
What comes under the local government?
Local government is the public administration of towns, cities, counties and districts. Local government includes both county and municipal government structures, such as a city government or city council.
Conclusion
To summarise, local government meetings aren't too different from board meetings. Many of the same rules and procedures apply, depending on the parliamentary procedure documented. By following the eight local government meeting procedures outlined above, you'll be able to manage your next scheduled meeting with ease.
Still not sure where to start? iBabs can help. This meeting management platform can make minutes, documents and notes easier to collaborate on and manage within your local government. Get started with a free product demo today to see how you can save time using iBabs' portal.
References and further reading